Happy Birthday Memes for boys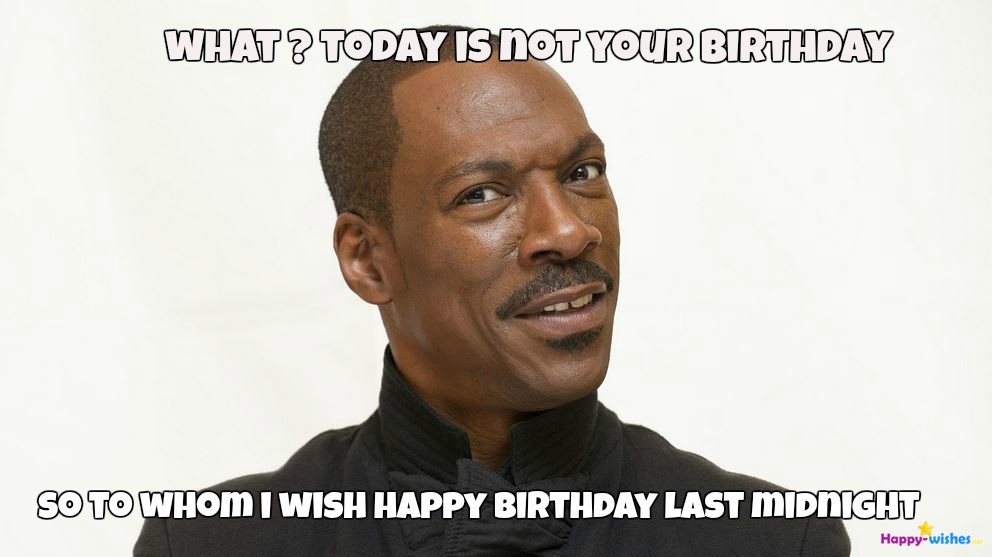 It happens in lots of occasions when you send birthday wishes to the wrong person that become part of your memory. We are providing you all kinds of birthday memes for boys that you can send to your different friends.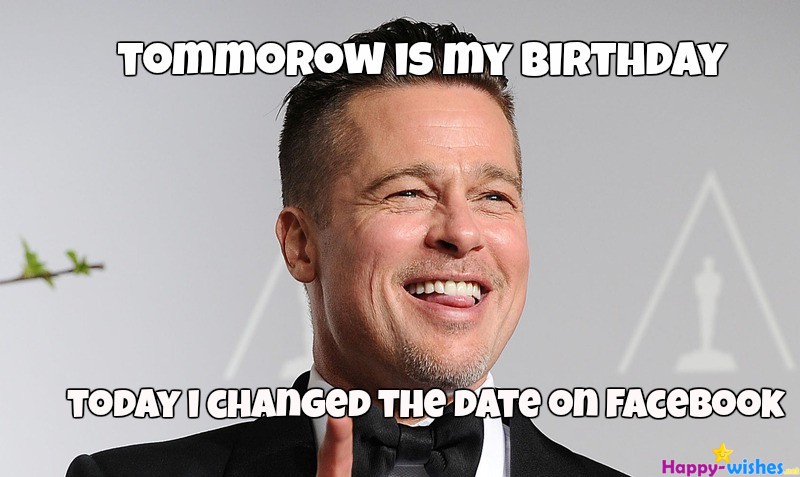 To avoid the treats some friends change their birthday date on Facebook before their birthday.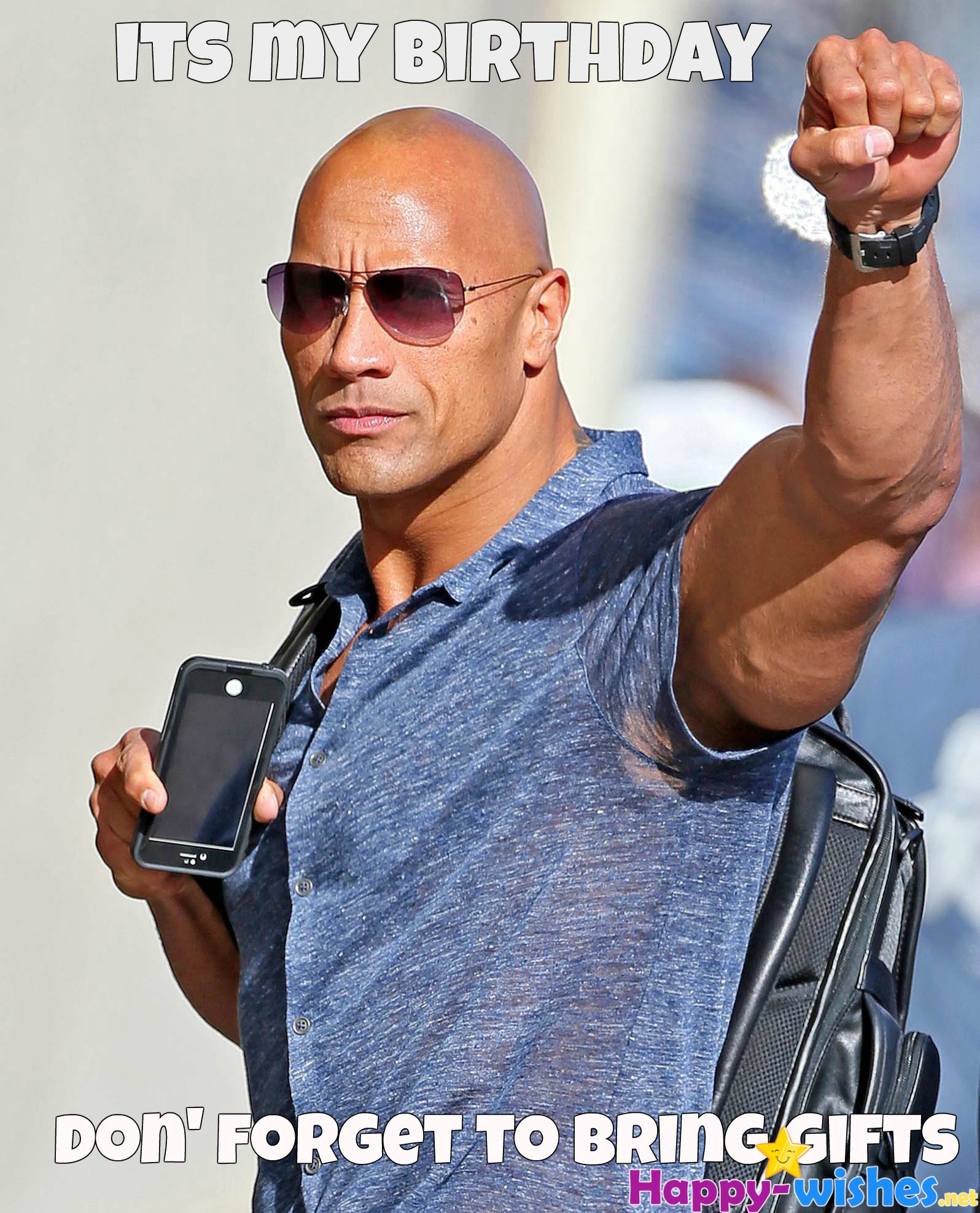 This happy birthday meme is dedicated to all the gift greedy boys.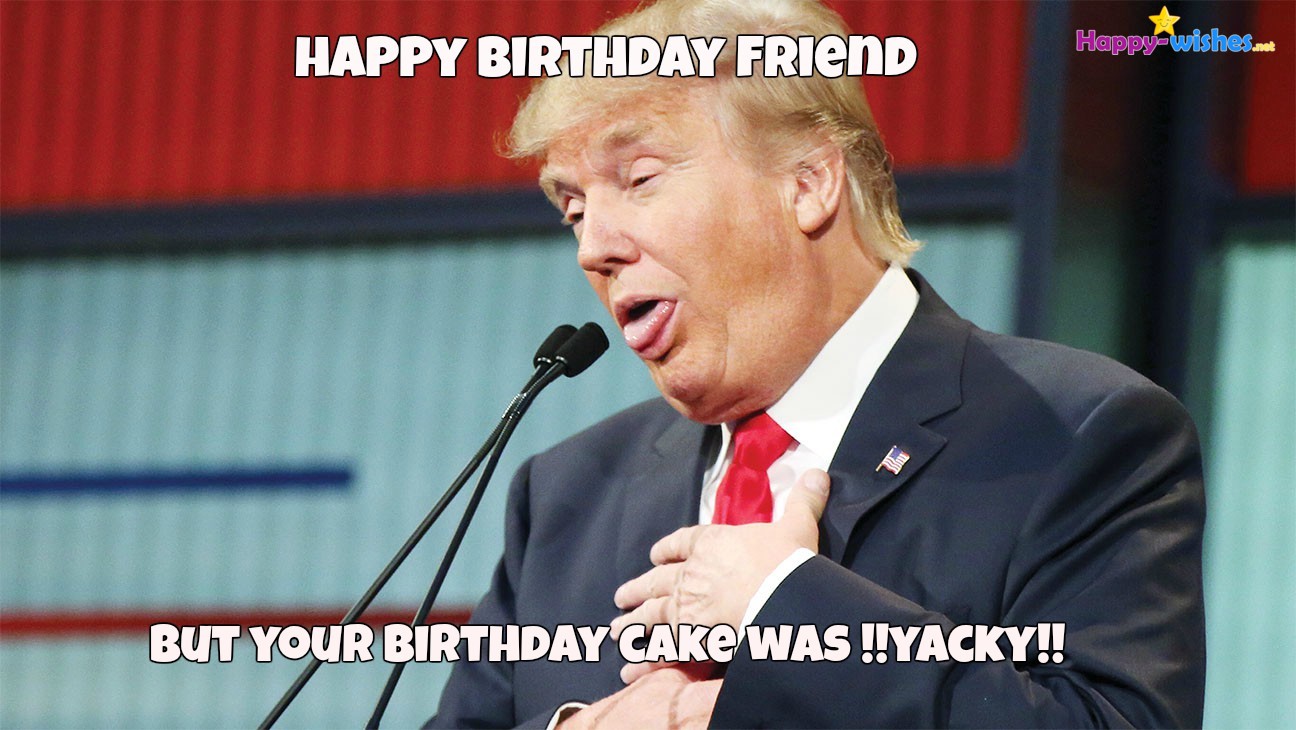 You can tease your friend after their birthday with this fun meme.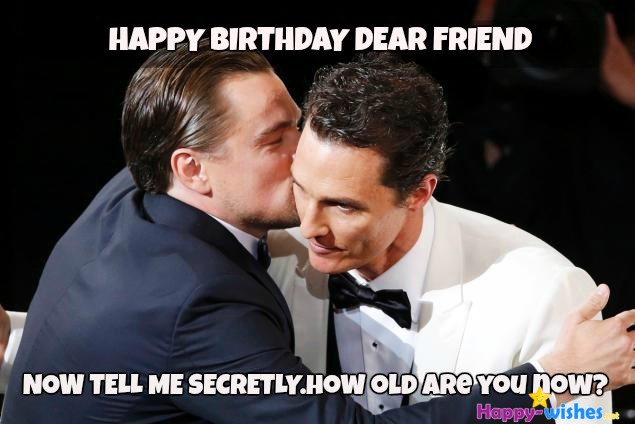 You can share this happy birthday meme with the friend who hides his age.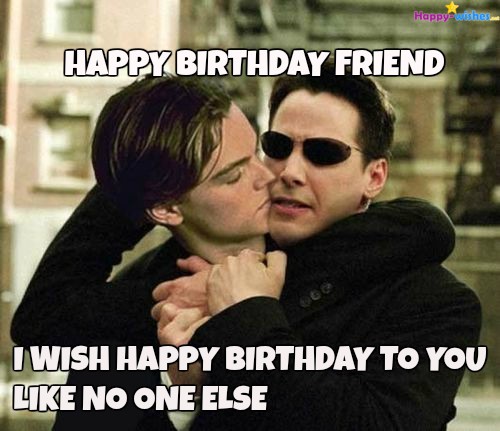 Happy Birthday Memes for girls
And if you have a girlfriend then do not dare to forget her birthday. Below shown birthday meme is showing exactly your girlfriends' reaction when you forget their birthday.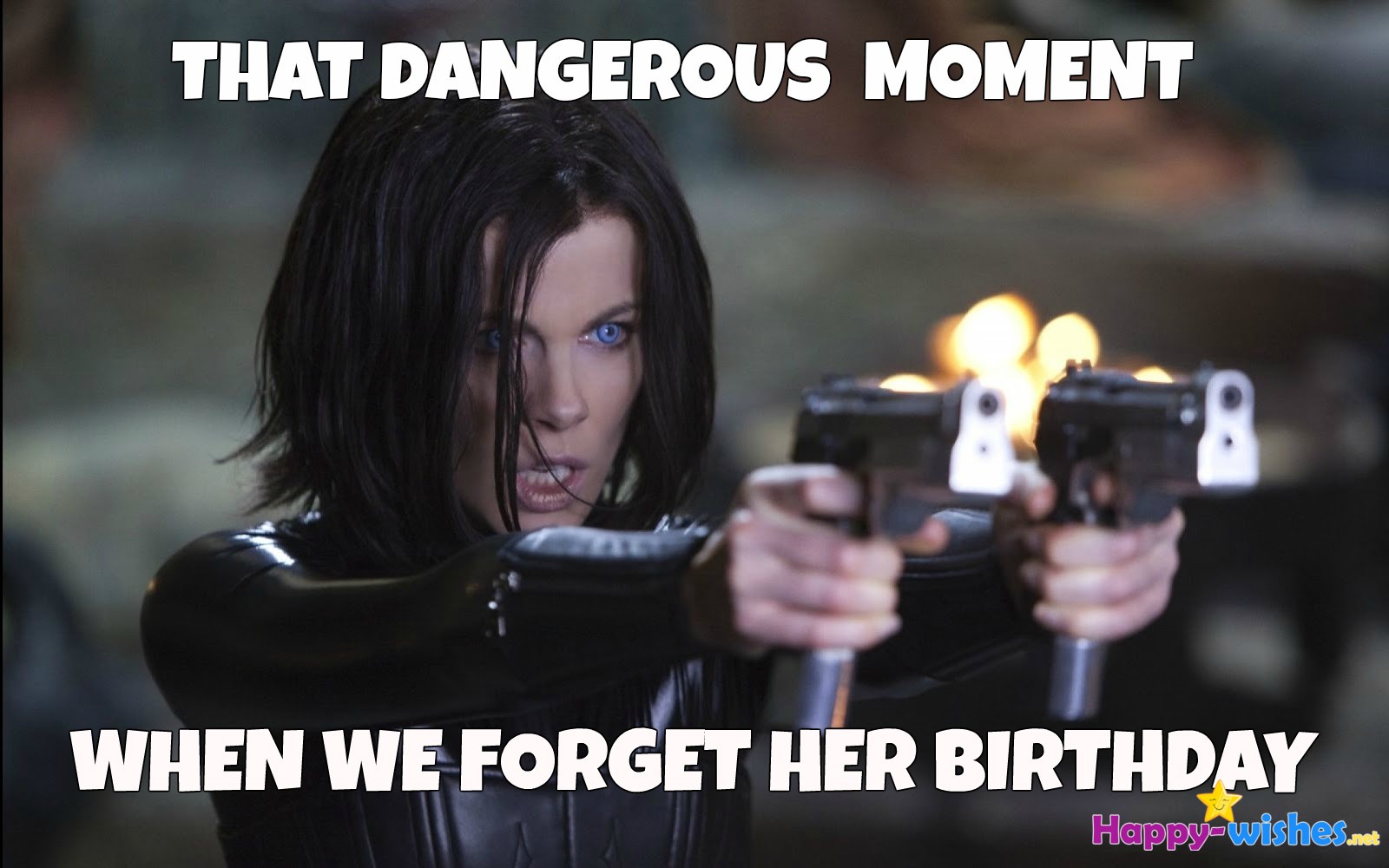 Sometimes Facebook reminds us of her birthday here is a birthday meme for that situation.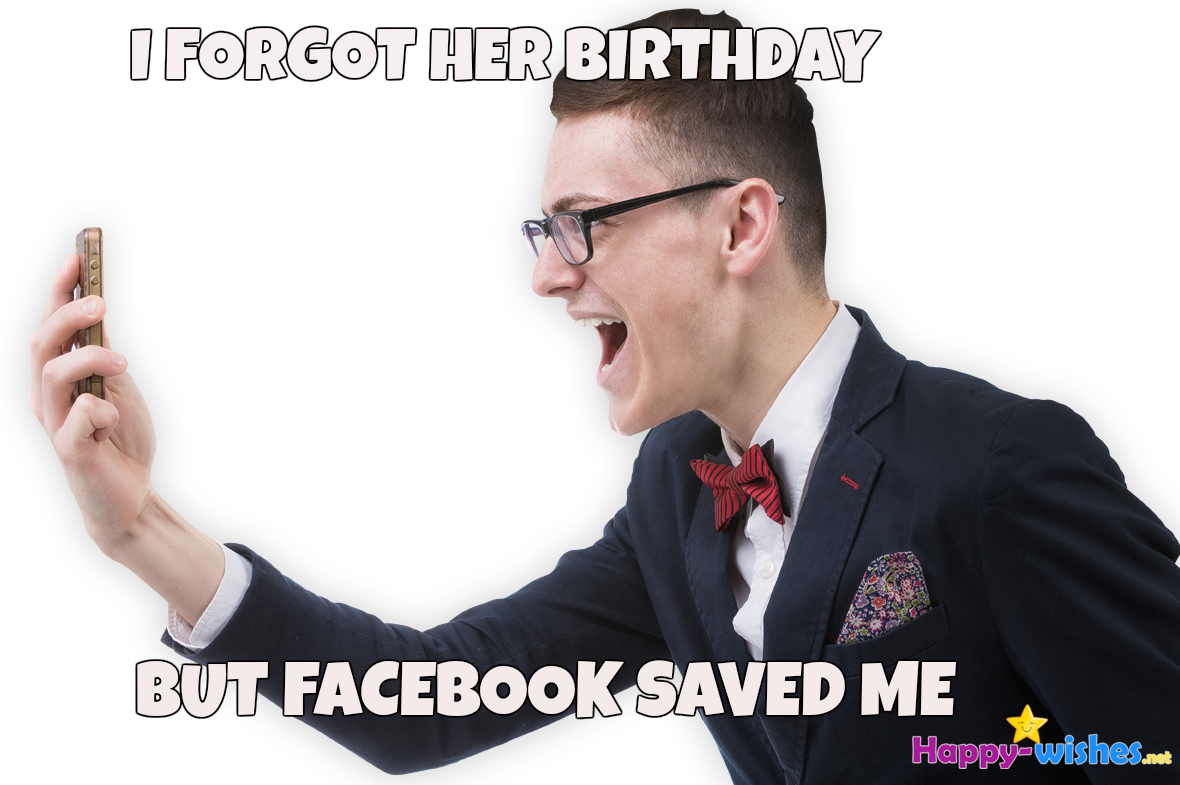 Girls always hide their age and this is Happy birthday memes for girls is explaining just that situation.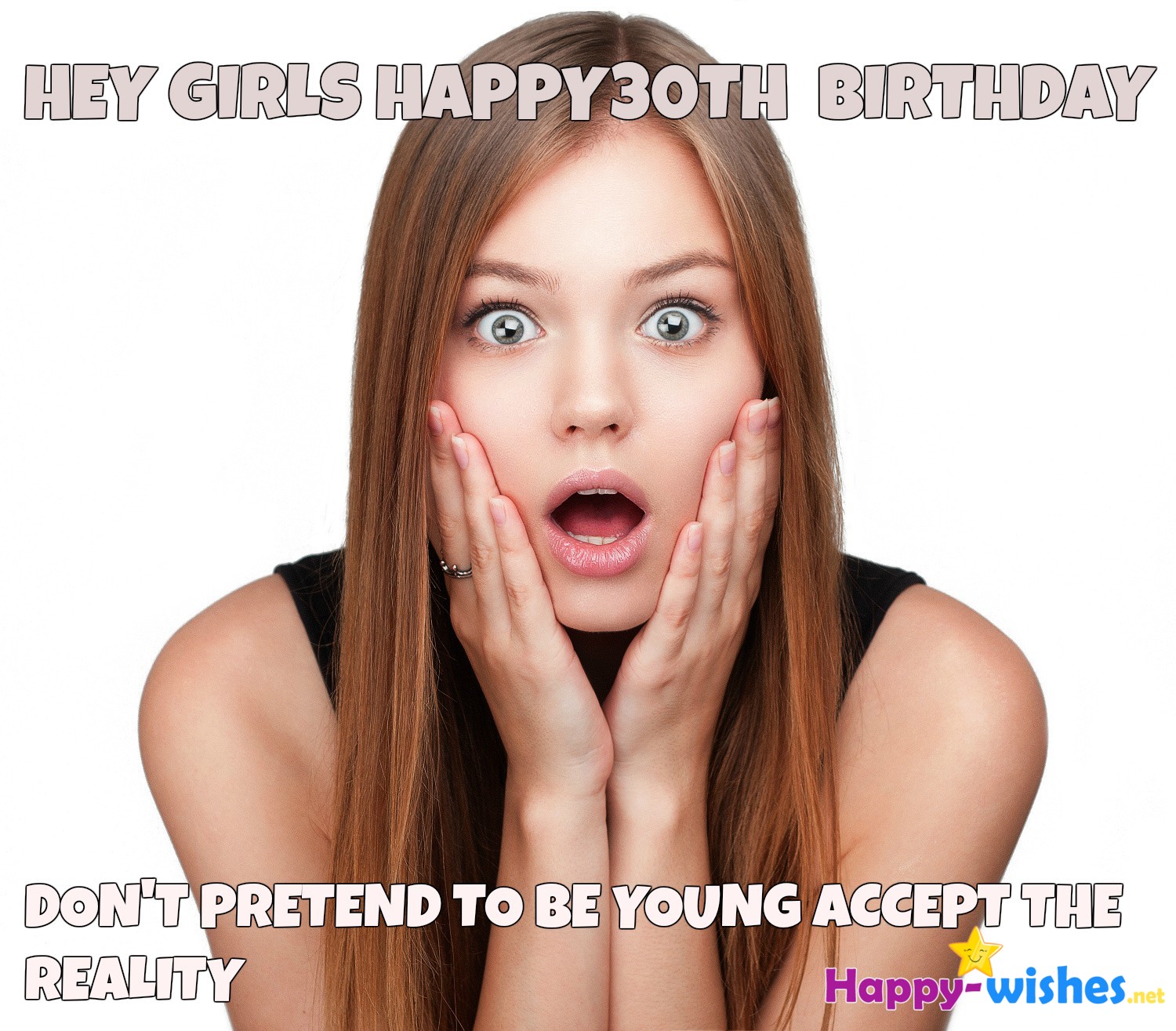 Happy Birthday Memes for friends.
Sometimes our friends also arrange surprise parties for us.

Happy birthday memes for friends on exchanging gifts.

In our busy schedule some time we couldn't go to our friends to wish them a happy birthday directly for so in that case we have this beautiful meme in which a friend is wishing happy birthday to another friend and feeling lonely.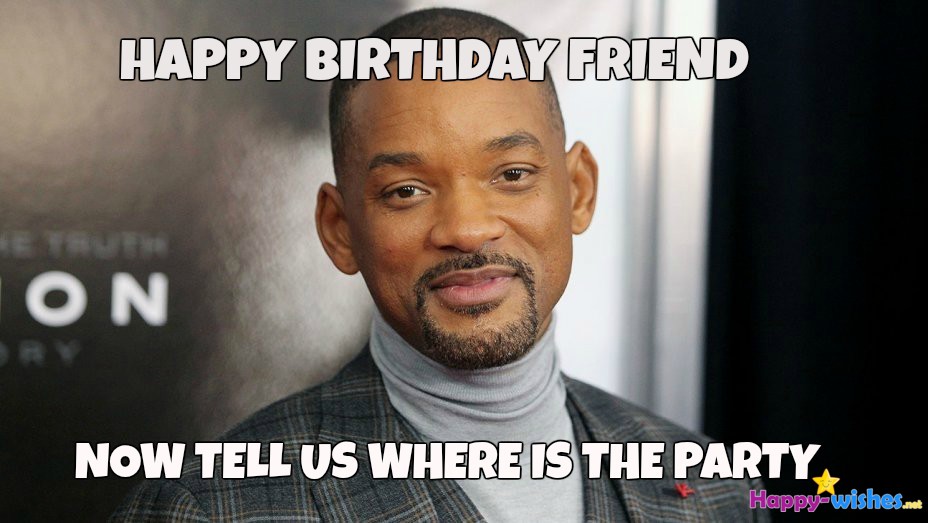 Happy Birthday Memes for moms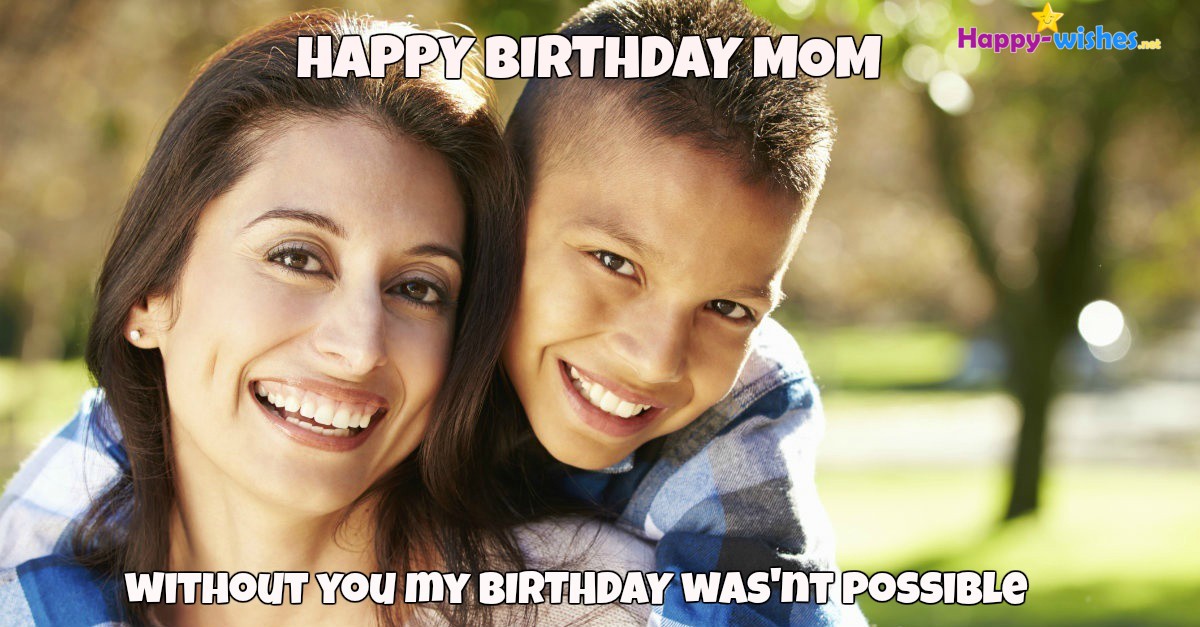 A wish made to mom is always very special. In your childhood, your mother used to arrange for your birthday party. So we have this birthday memes for moms. Dedicated to all the moms of the world for their unconditional love.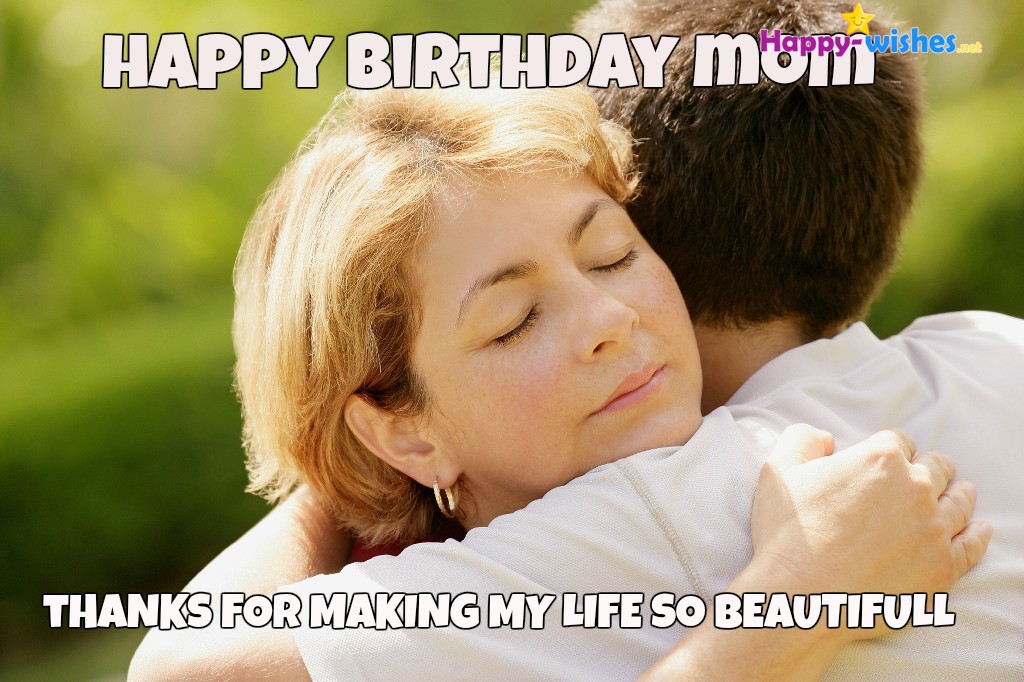 Take a look at all these birthday memes for Moms that will make your day and also increase your love for your moms.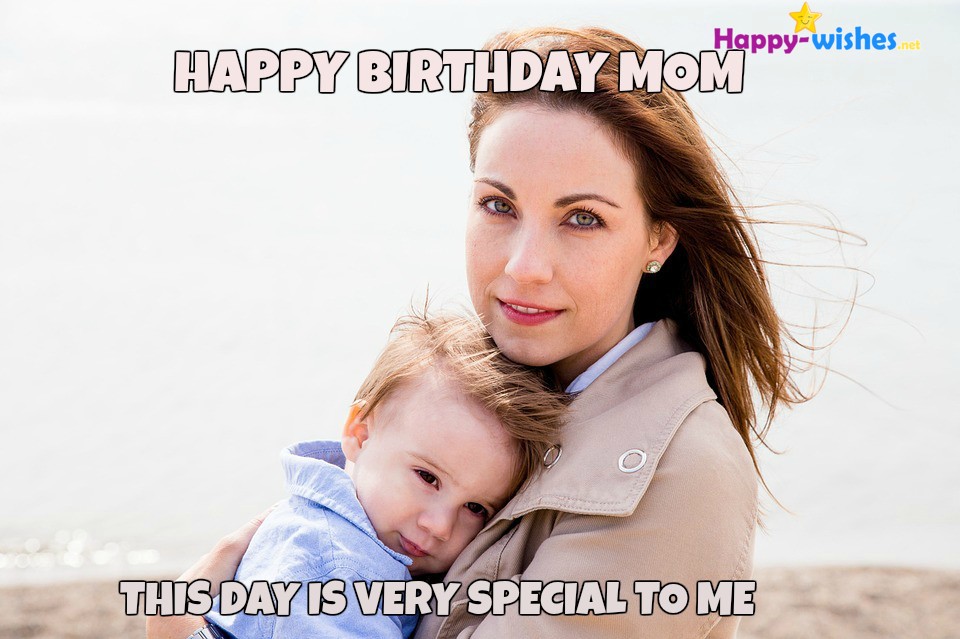 A happy birthday meme for mom with a great message.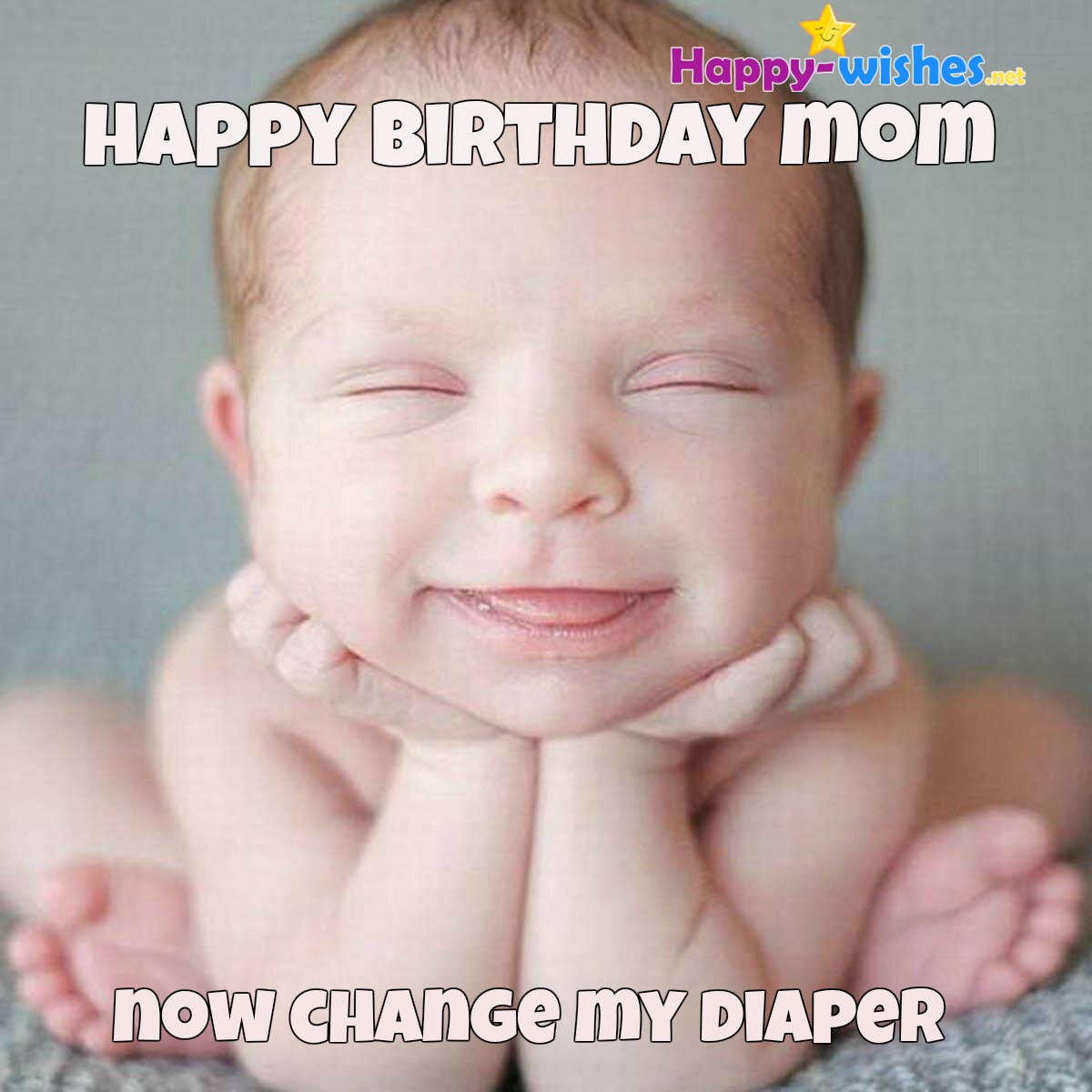 This cute little toddler is saying happy birthday to mom and wants her to change his diaper
You always make excuses when your mother teaches us. So on her birthday you have the greatest chance of escape from the study and have fun.
Happy Birthday Memes for Dad
Donald Trump is always ahead when it comes to making memes. Here we are presenting to you all the birthday memes for your dad. Your dad will find it really funny.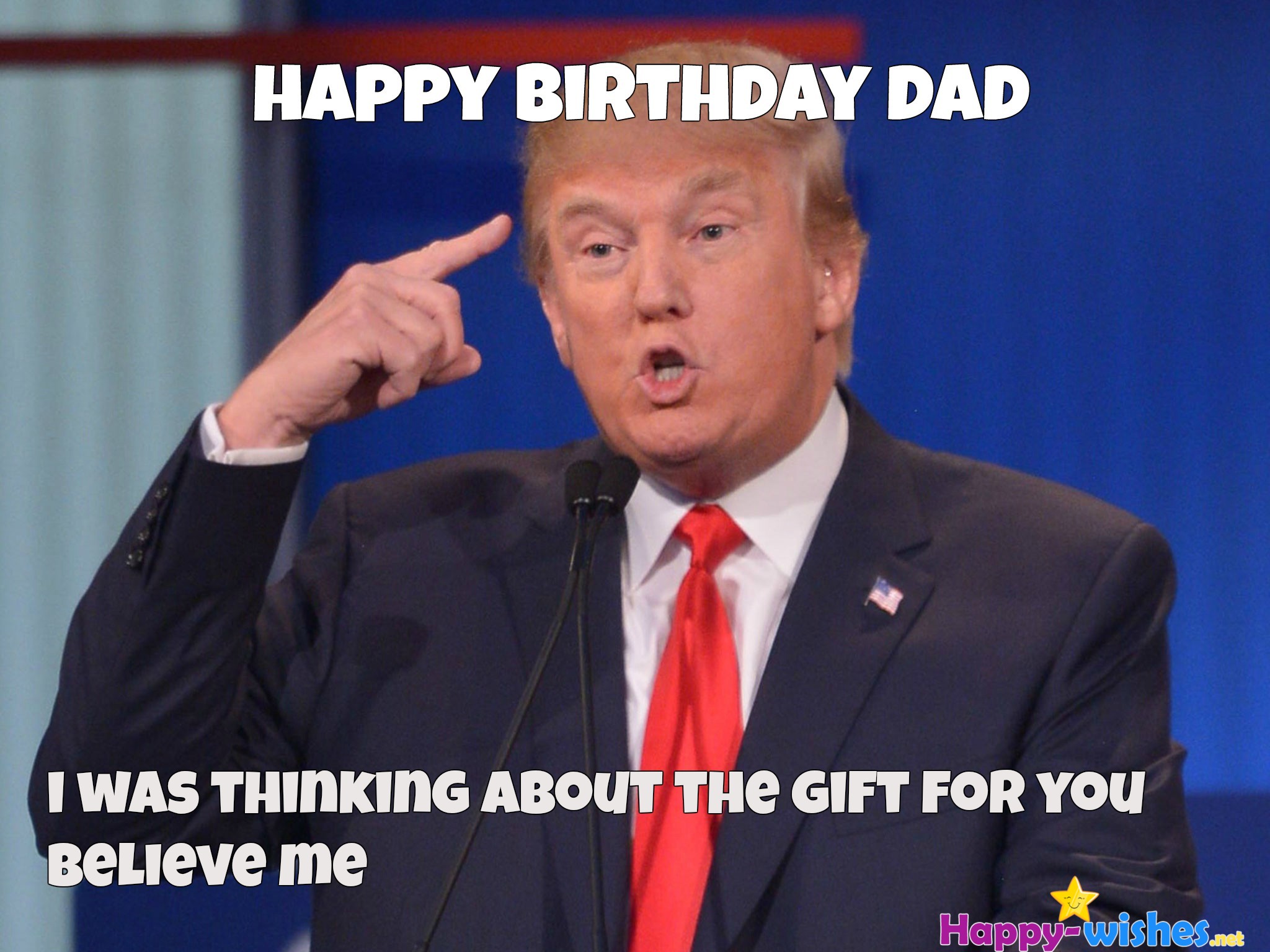 in the below happy birthday meme for dad small toddler is looking surprised after watching his dad's full name on the birthday cake. Before that, he used to thought his dad's name is Dad.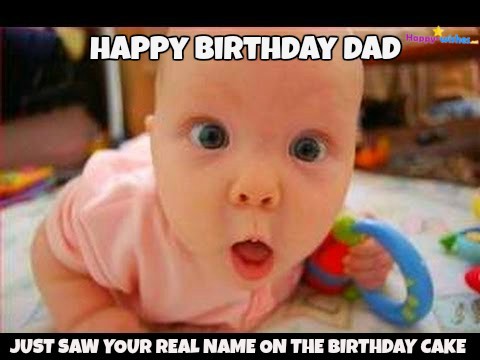 Trump comes again for the happy birthday memes for dad.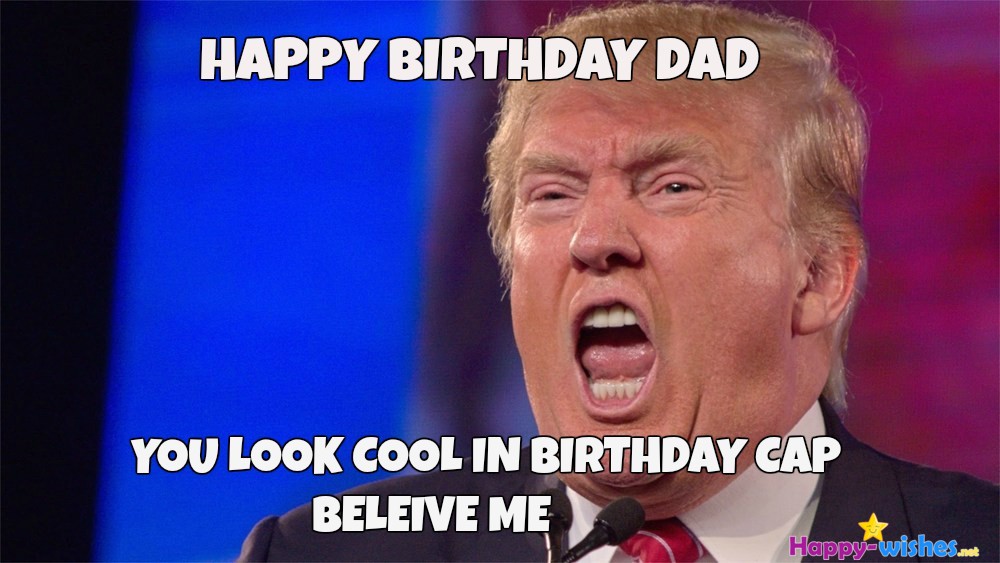 The small toddler saying happy birthday to his dad in this happy birthday memes is for dad.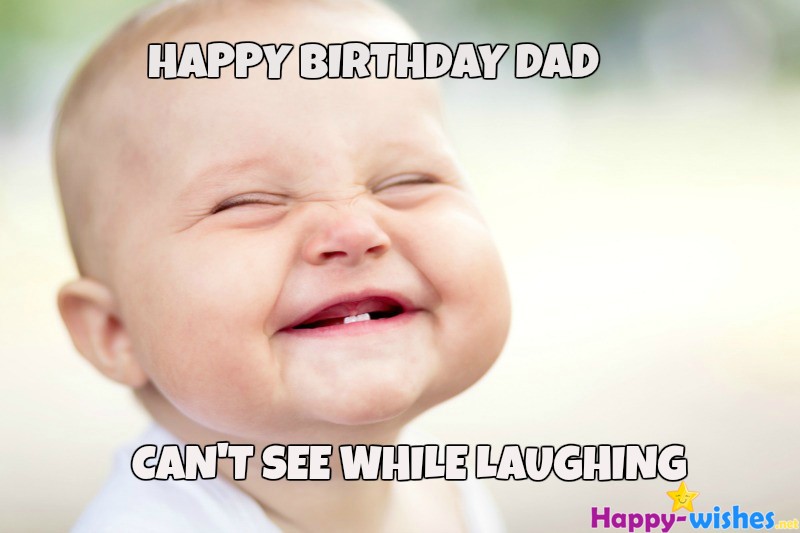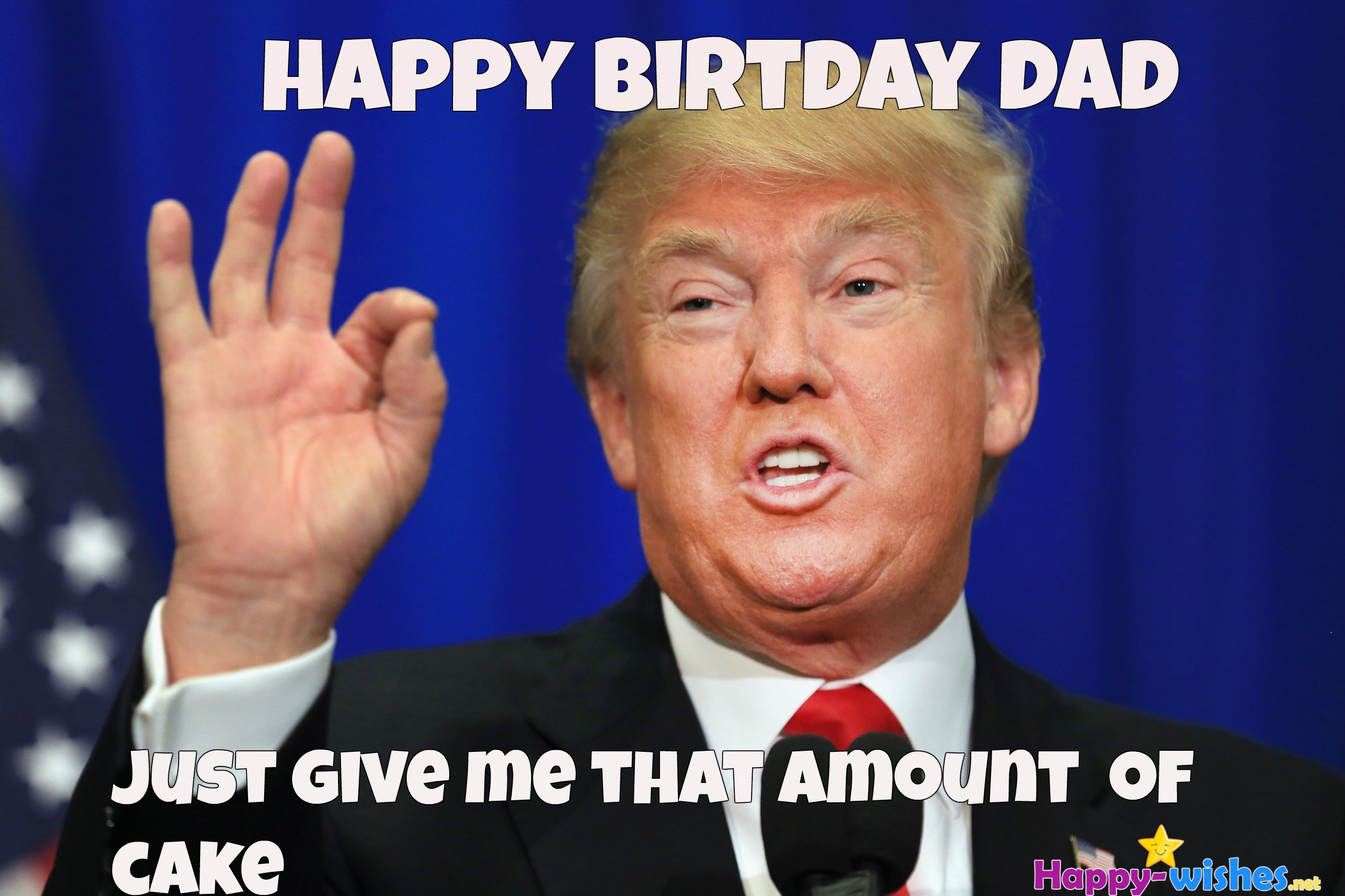 Happy Birthday Memes for the wife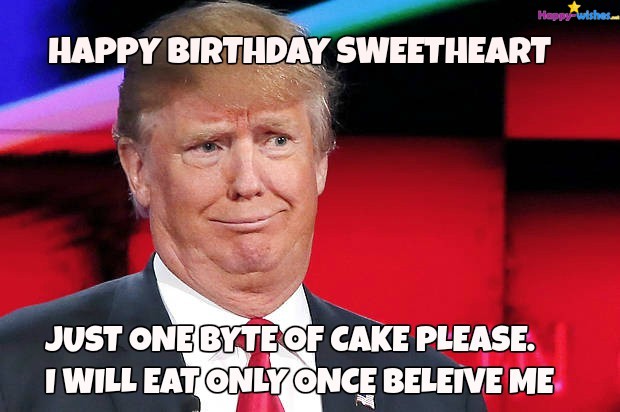 When it comes to the first bite of the birthday cake everybody wants that first bite. And on birthday cakes, the first byte is given to the most special one. For a wife who could be so special other than the husband, hence husband is getting angry in this happy birthday memes for the wife.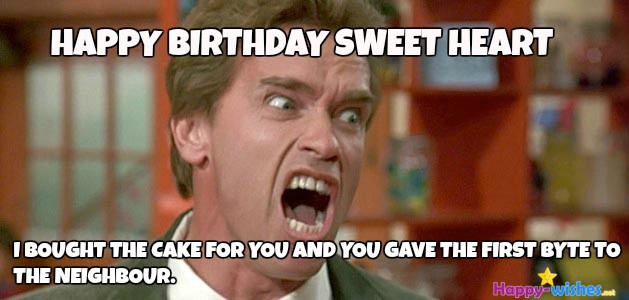 Happy birthday memes for a wife can't be complete without this Dwayne Johnson memes.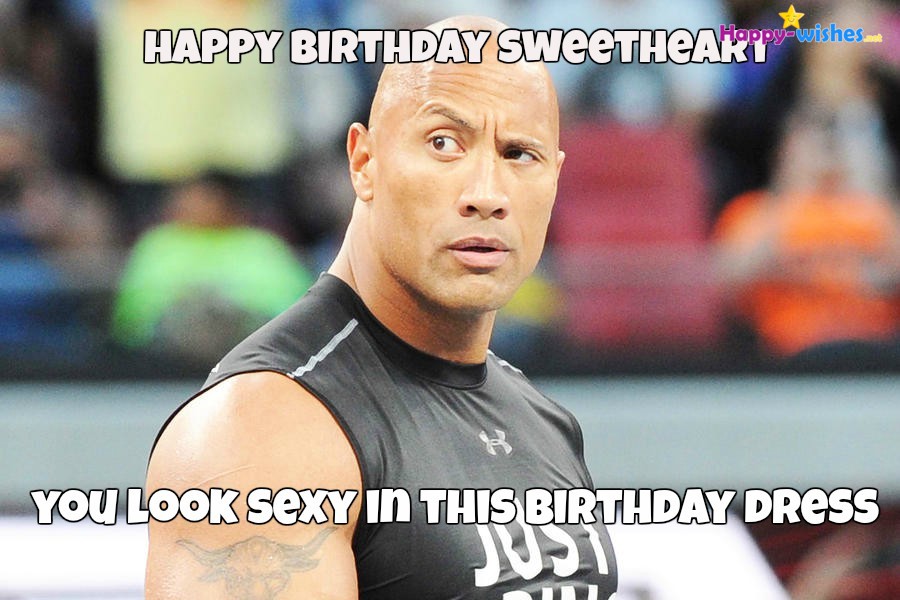 Wives always try to hide their age but they can't hide their age from their husband this pic is depicting the same.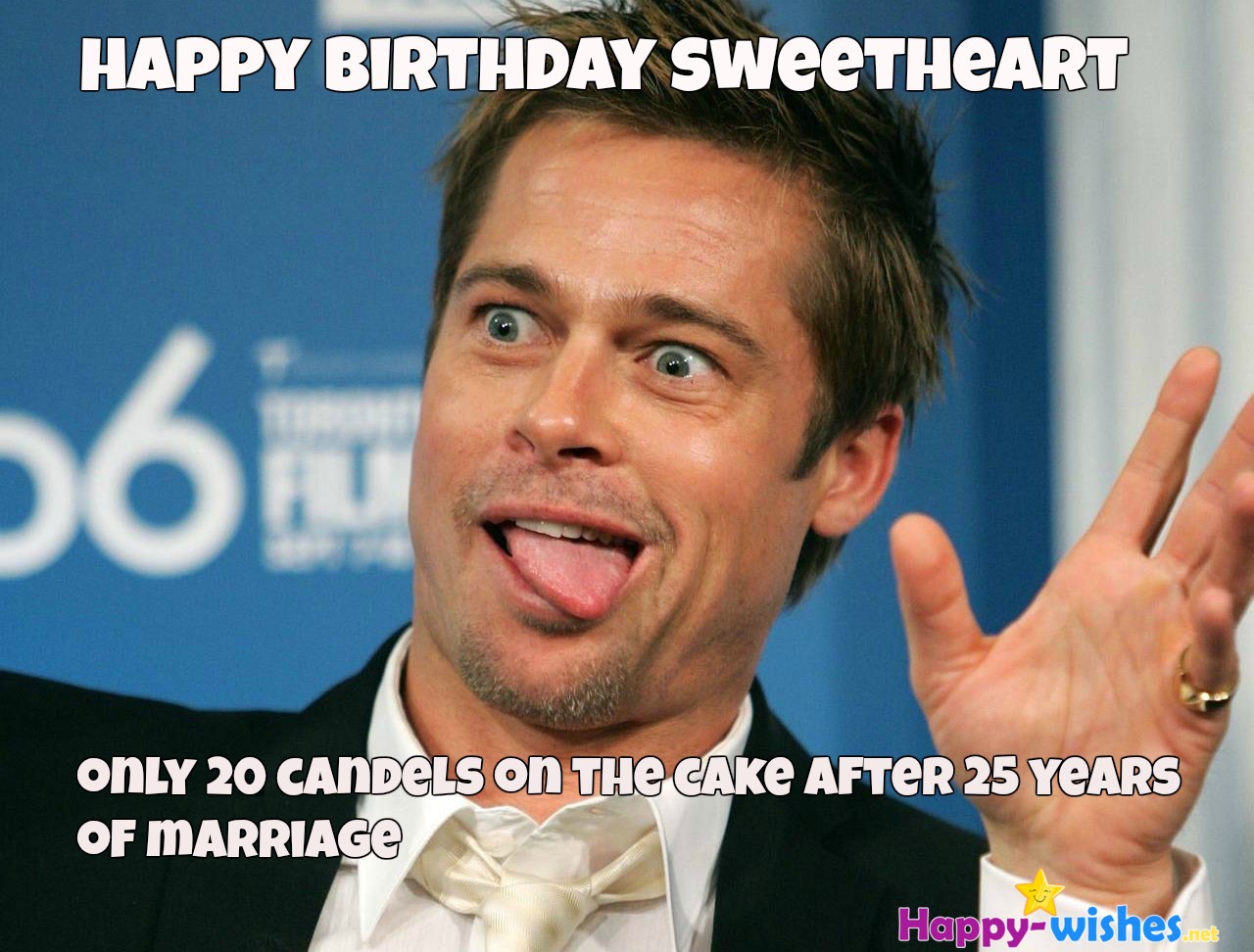 Now brack Obama joins the party with his happy birthday memes.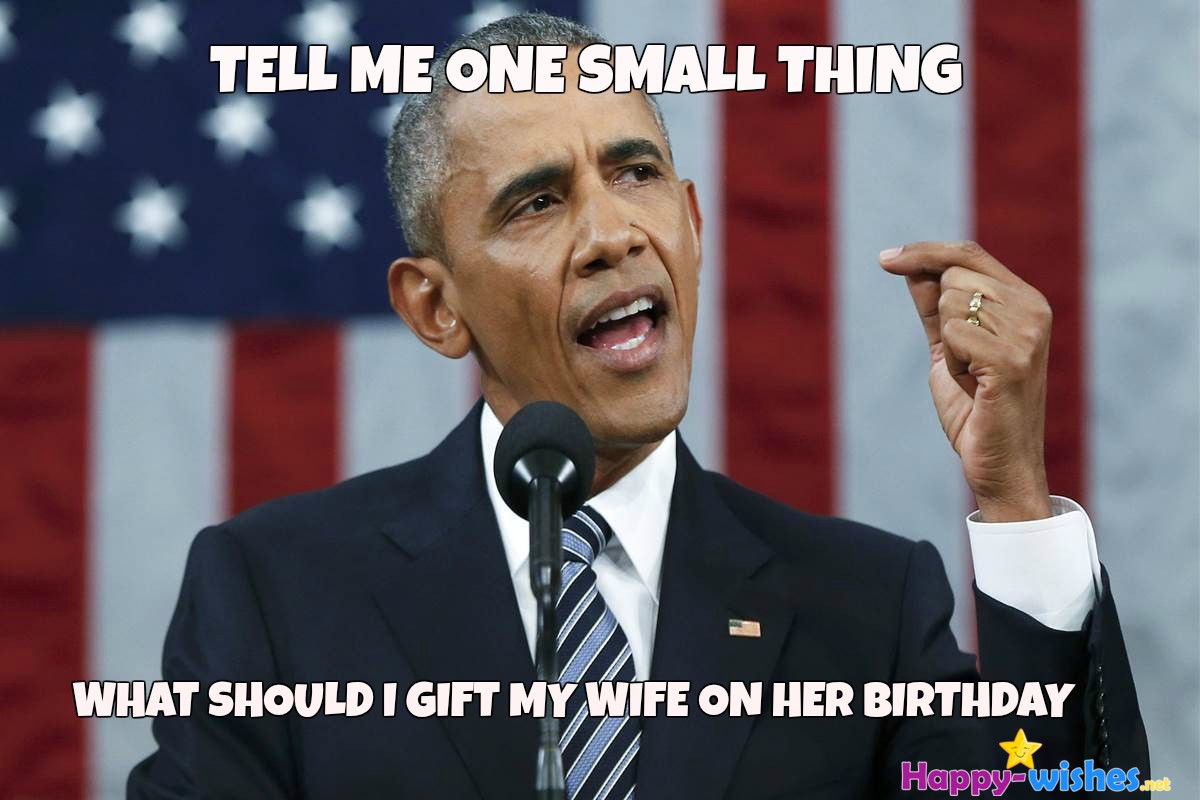 Happy Birthday Memes for Husband.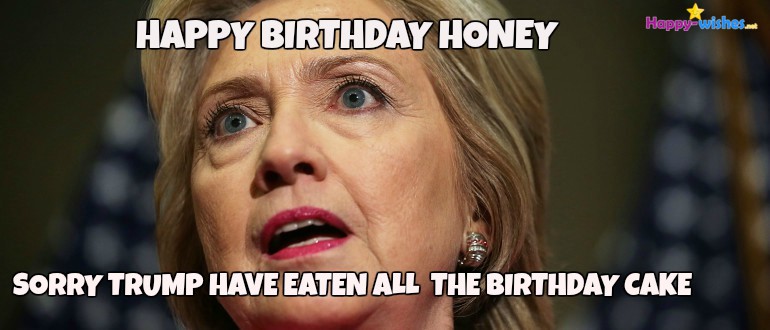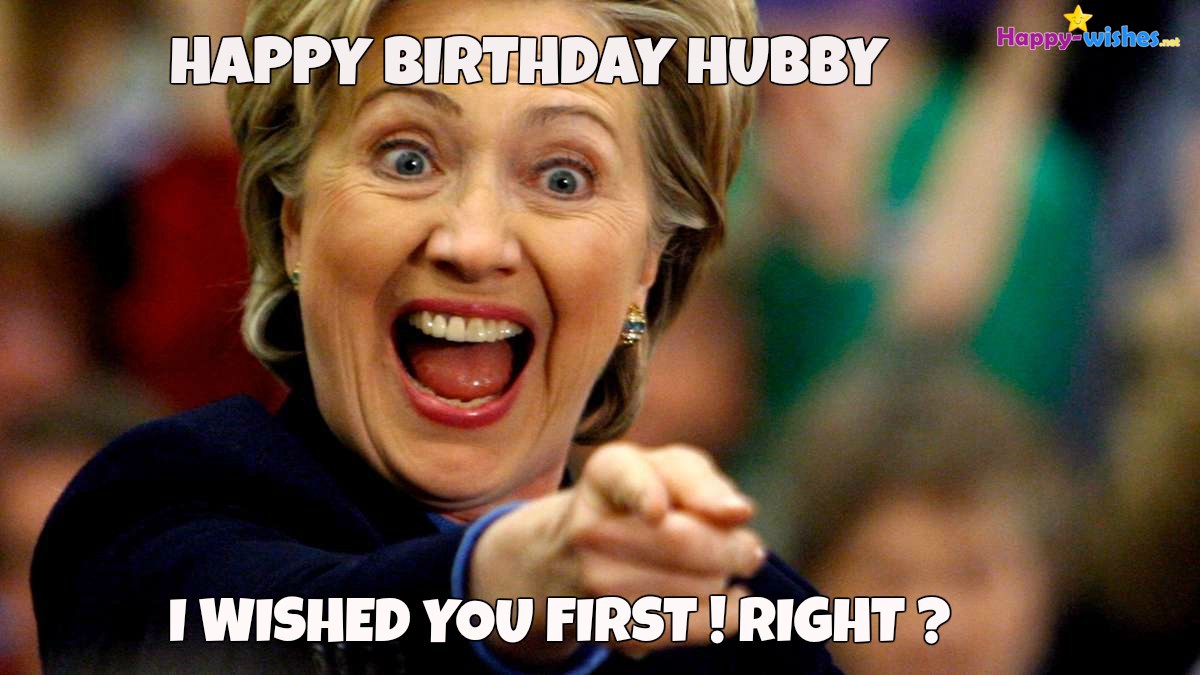 Every wife wants to become the very first person who will wish her husband a happy birthday.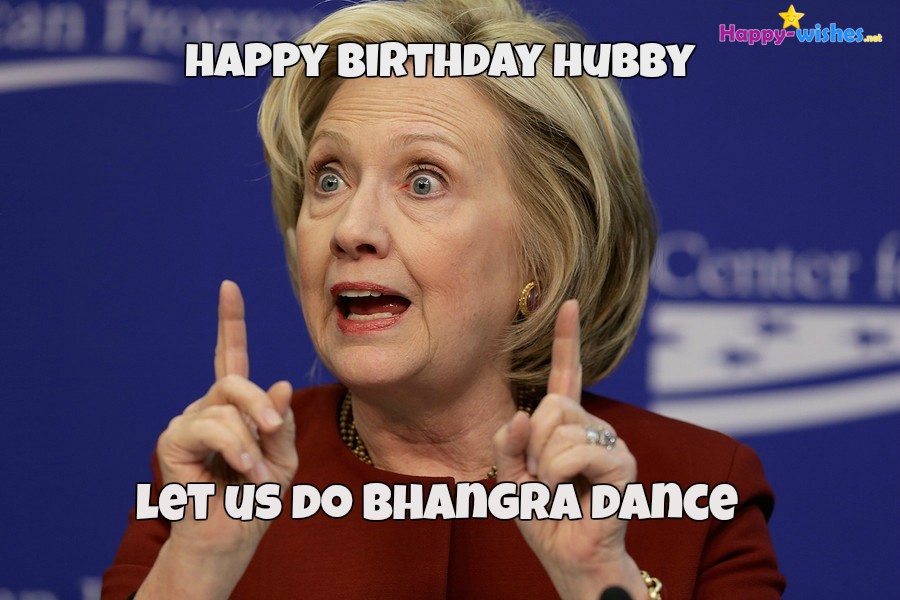 Take a look at these funny happy -birthday memes for the husband.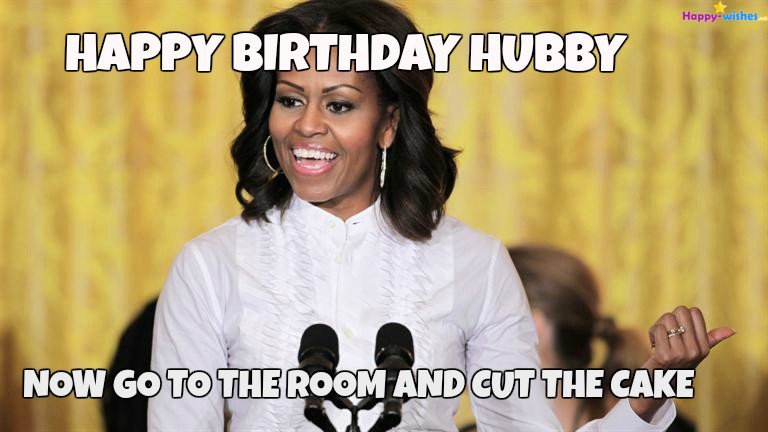 Happy Birthday Memes for Grandmom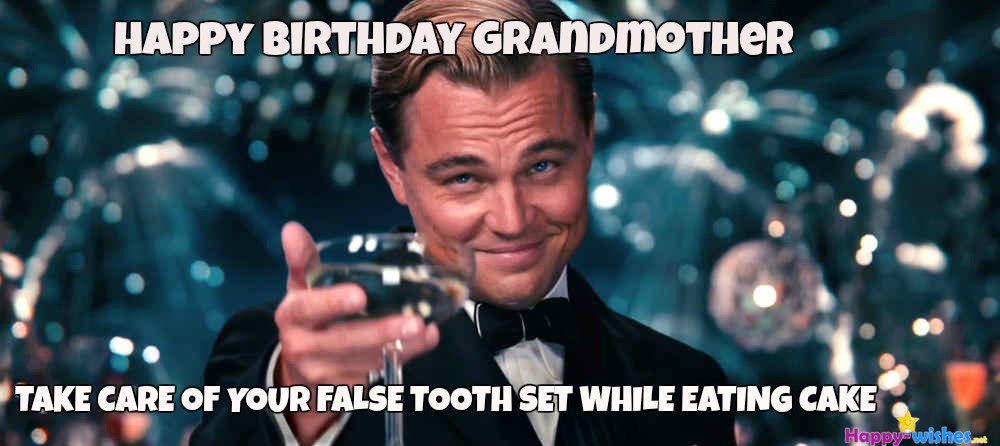 Grandmoms mostly use a false tooth set. Take a look at this happy birthday memes for grandmom commenting on the false tooth set.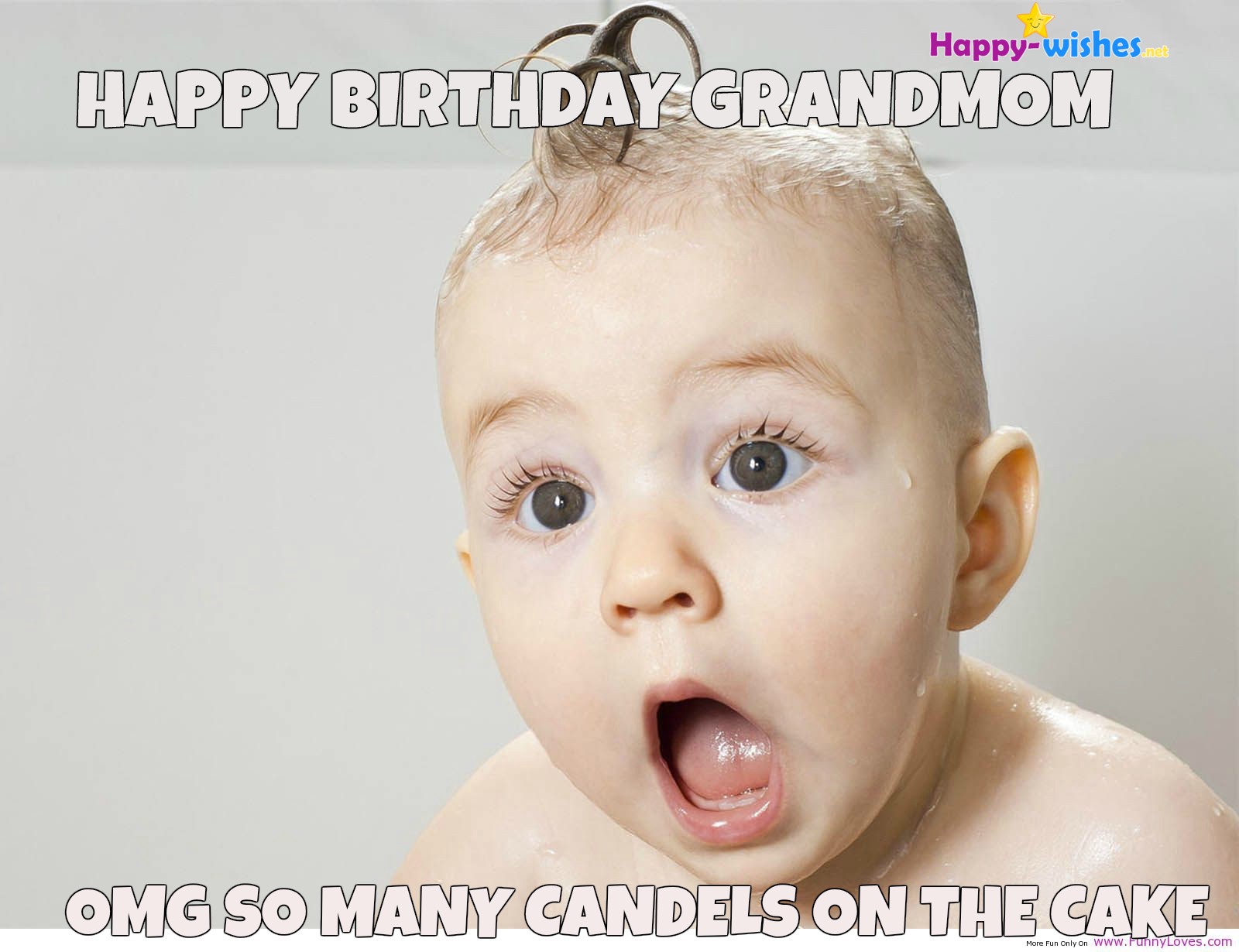 Take a look at these cute happy birthday meme for grandmom in which a toddler is surprised after watching the number of candles on the grandmom's birthday cake.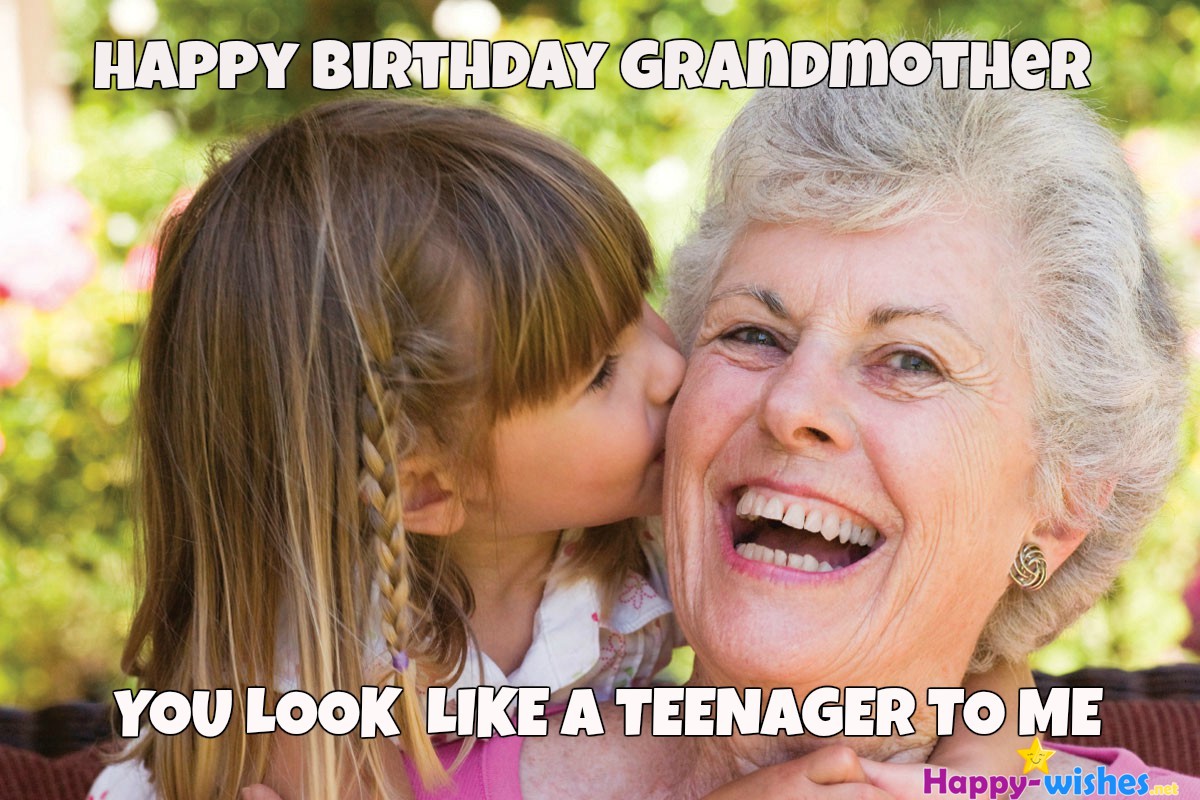 These Happy birthday memes for the grandmother is just too cute.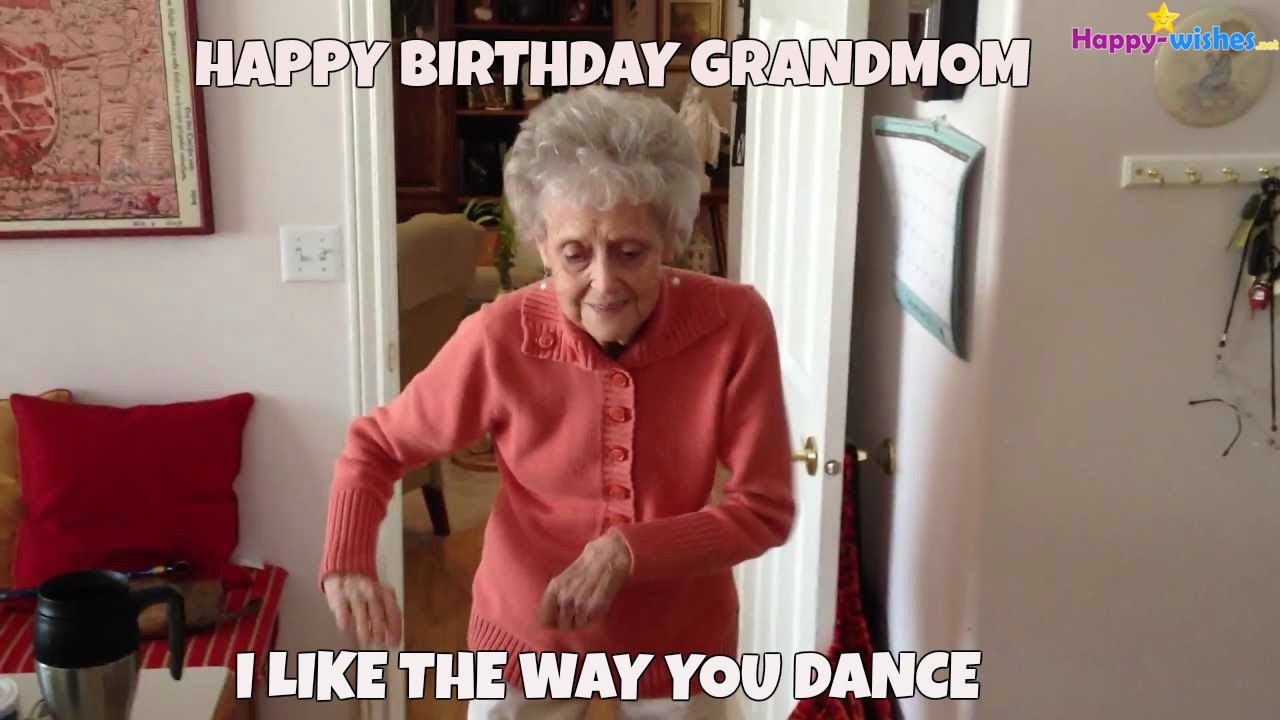 Only a grandmom can remember the birthday of all of us. She is probably the only one who never uses Facebook but remembers everybody's birthday.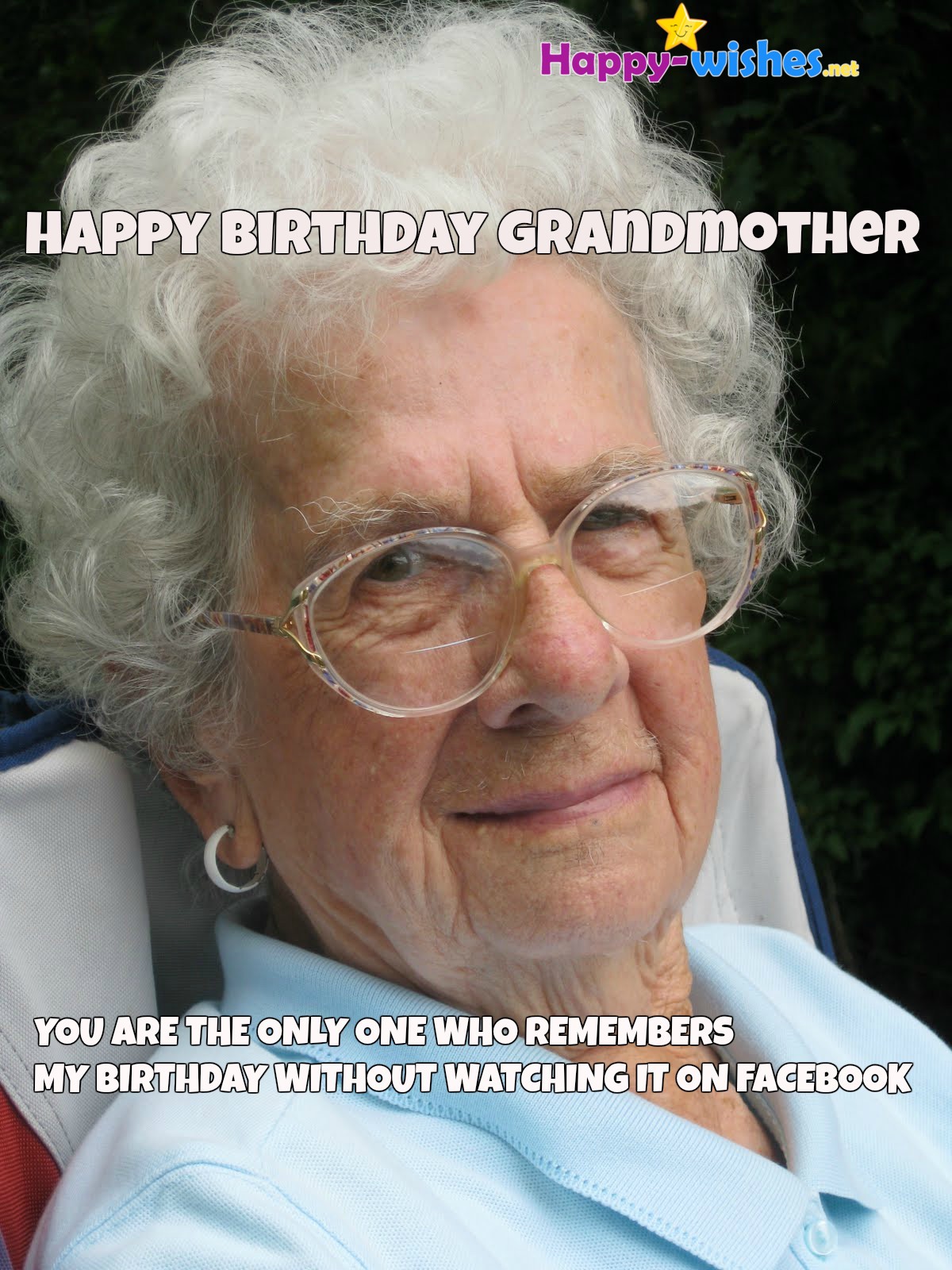 Happy Birthday Memes for Grandfather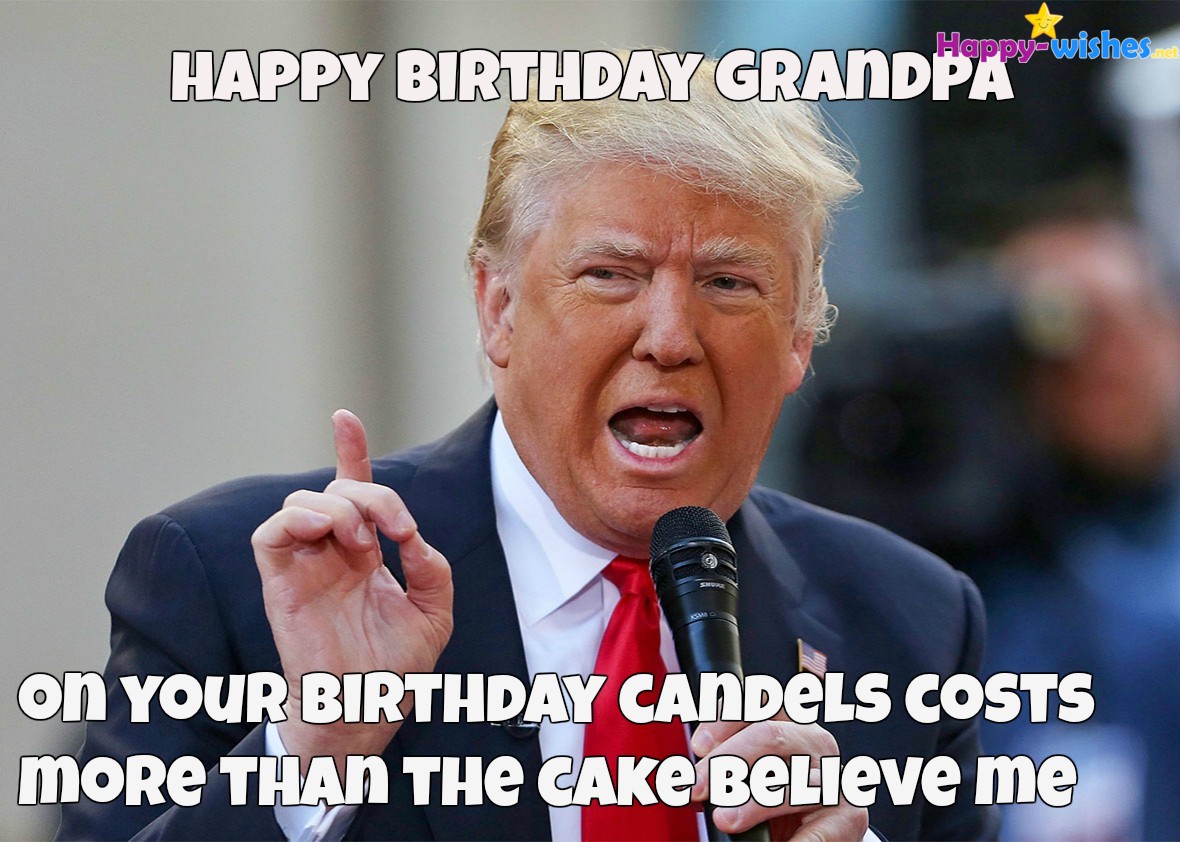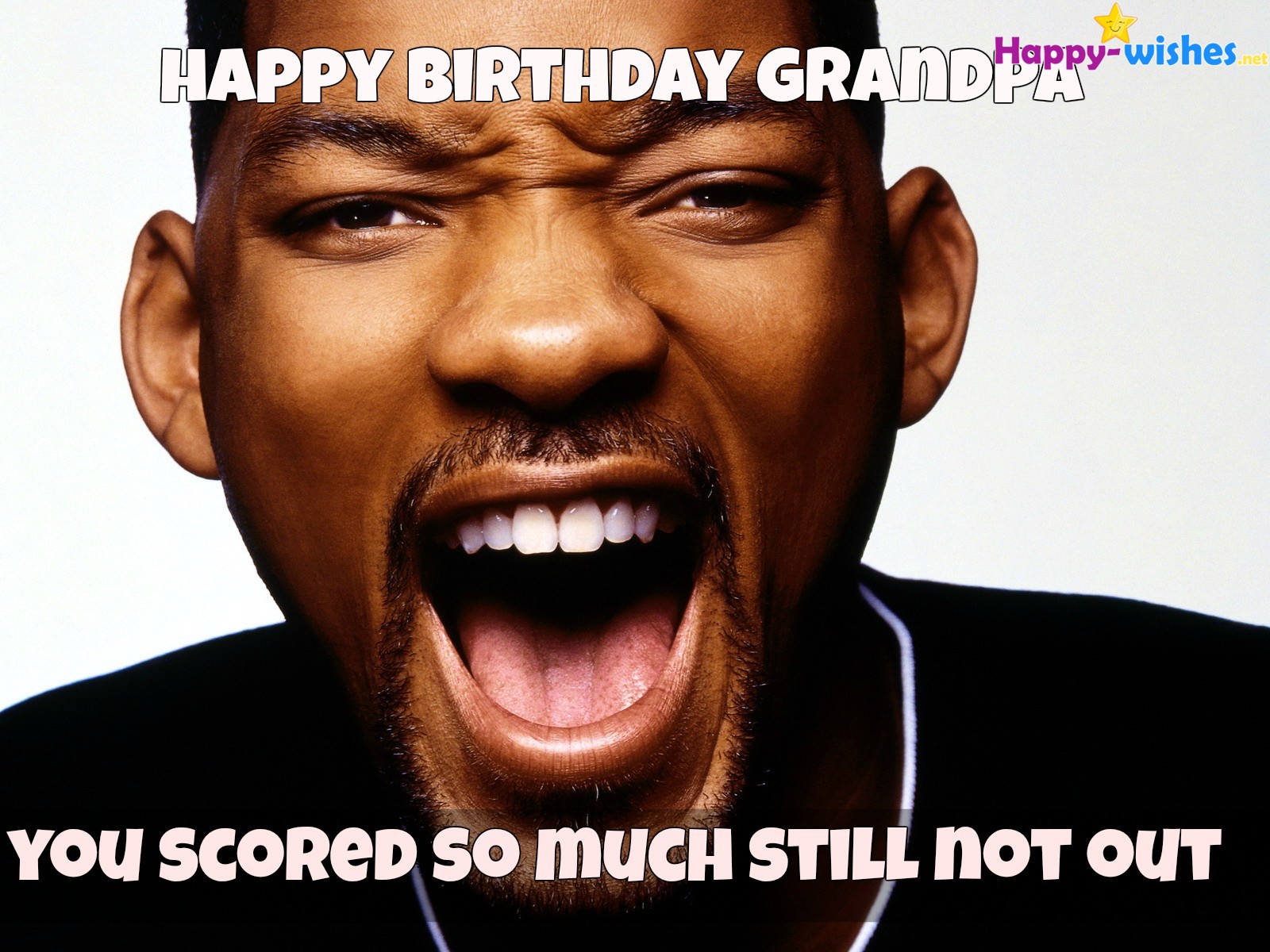 Nice happy birthday meme for grandfather and a naughty one also.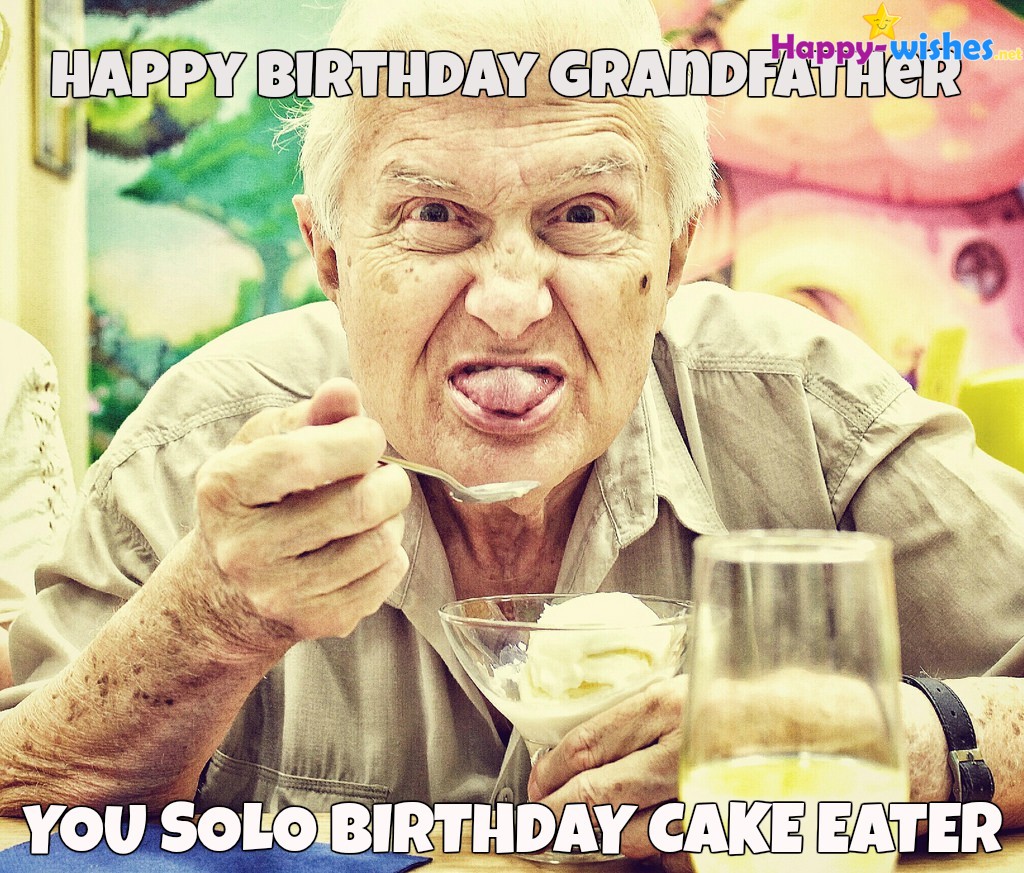 Share this beautiful happy birthday meme for a grandfather with your foodie grandpa.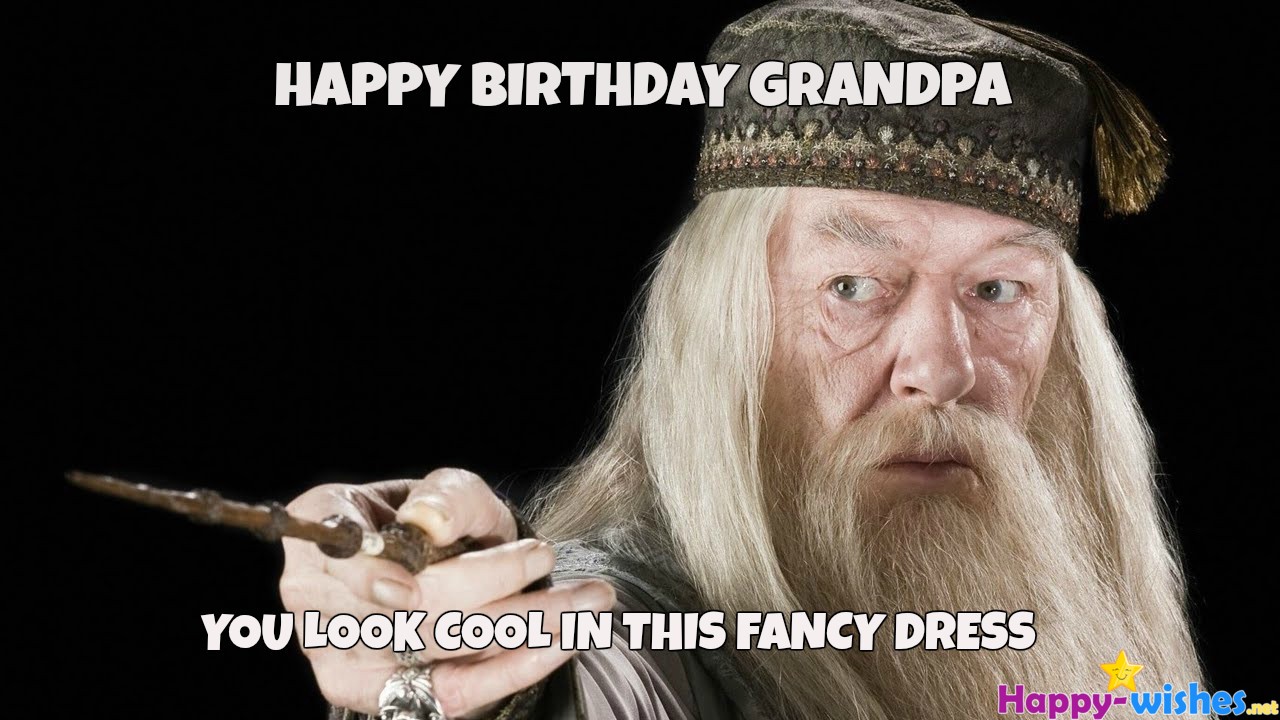 We hope you liked all of the happy birthday memes. We always try to provide you all the best content. Add some humor in your birthday wishes with these happy birthday memes. You can download all these birthday memes for free from here.