Thanks to the evolving times, most nations and societies have now accepted homosexuals as an integral and normal part of society. In fact, many countries have also approved same sex marriages and are now celebrating love no matter who the person is.
A person, who is Gay, has been through enough rejection, apprehension, and bias in their life. Which is why, as friends and family members of a homosexual person, it is your duty to make sure that their special days are celebrated with a lot of zeal!
A birthday is an important day of the year for anybody. If you know of someone who is Gay, make their birthday extra special with these wishes and memes! There is never a better opportunity to thrown in some humor, other than someone's birthday! Here are some funny messages and memes that you can share with your Gay friend, colleagues and family members.
It is not about offending someone, but celebrating their brilliance!
Funny Gay Birthday Messages
Happy birthday my friend! I pray to God that your birthday is as gay as you are!
Many boyfriends to you my mate! May your year be filled with margaritas and beautiful dudes! Happy birthday.
Wishing you many more years and beers! Happy birthday to you!
You are one of my most favorite gay friends. Oh, I mean guy friends! Happy birthday man! I love you.
There was a time when we were young and gay!
Now you are old and still Gay!
Happy birthday!
Roses are red
Skies are blue
You are Gay
And we all love you!
Happy Birthday to you! May you have a gay-bulous day and year ahead!
Happy birthday to my quirky queer friend! I promise to set you up to all my gay work buddies.
A very happy birthday to my friend, who is as 'straight' as a tornado!
Let's party coz it's Saturday
The sky is grey
You are Gay
Happy birthday!
A very happy birthday to my best friend! I am so happy that you were born this gay! Oh I mean, born this way!
Happy birthday! You are officially old and it is time you settle down in holy gay-trimony!
Wishing the love of my life and the father of my children, a very happy, joyful, and fulfilling birth-gay!
To you it is your birthday but for me it is my bae-day! Many happy returns of the day darling. Stay blessed always!
Happy birthday to my agony aunt, hair stylist and fashion critique! I love you! Always 'gay' as you are!
Funny Gay Birthday Memes Images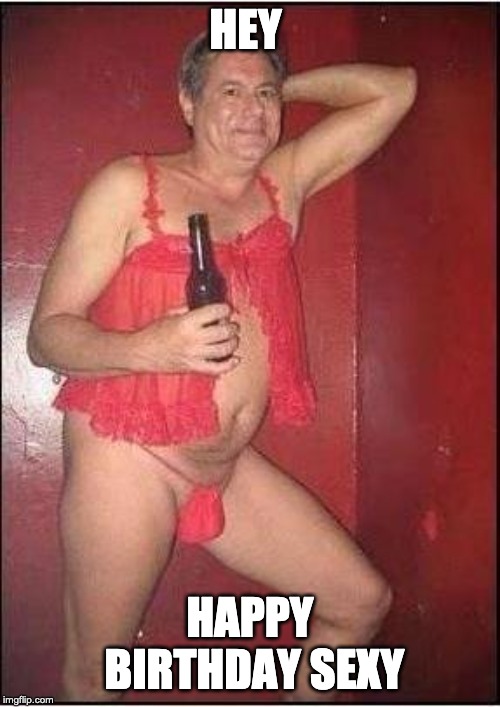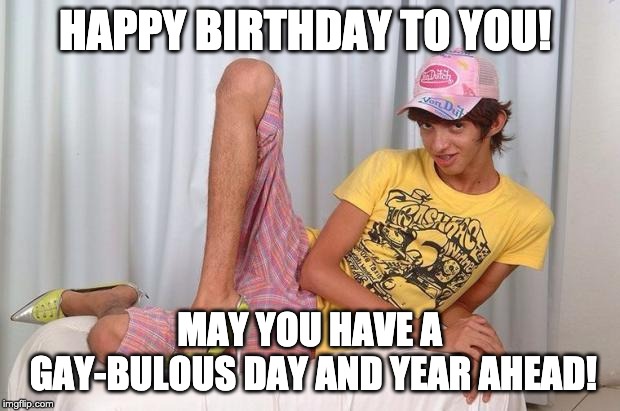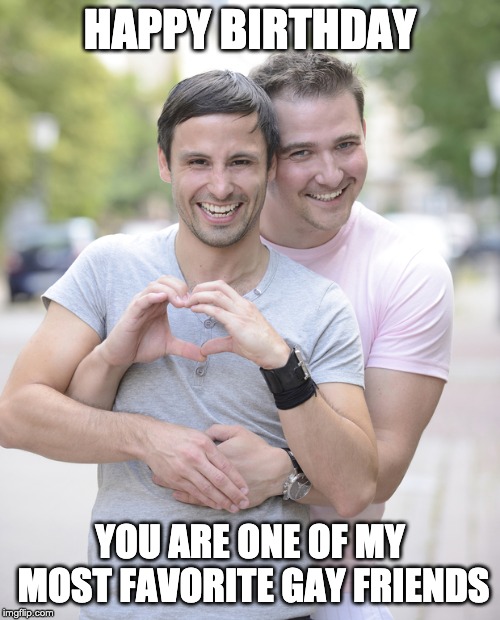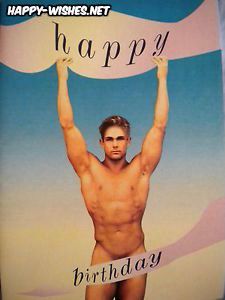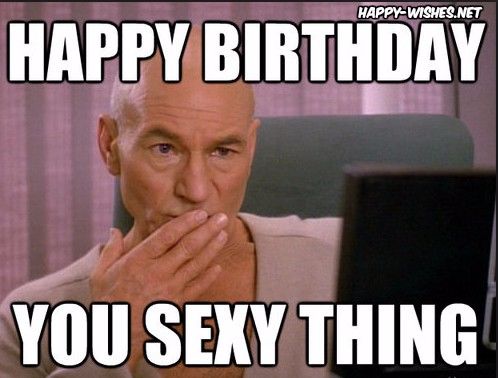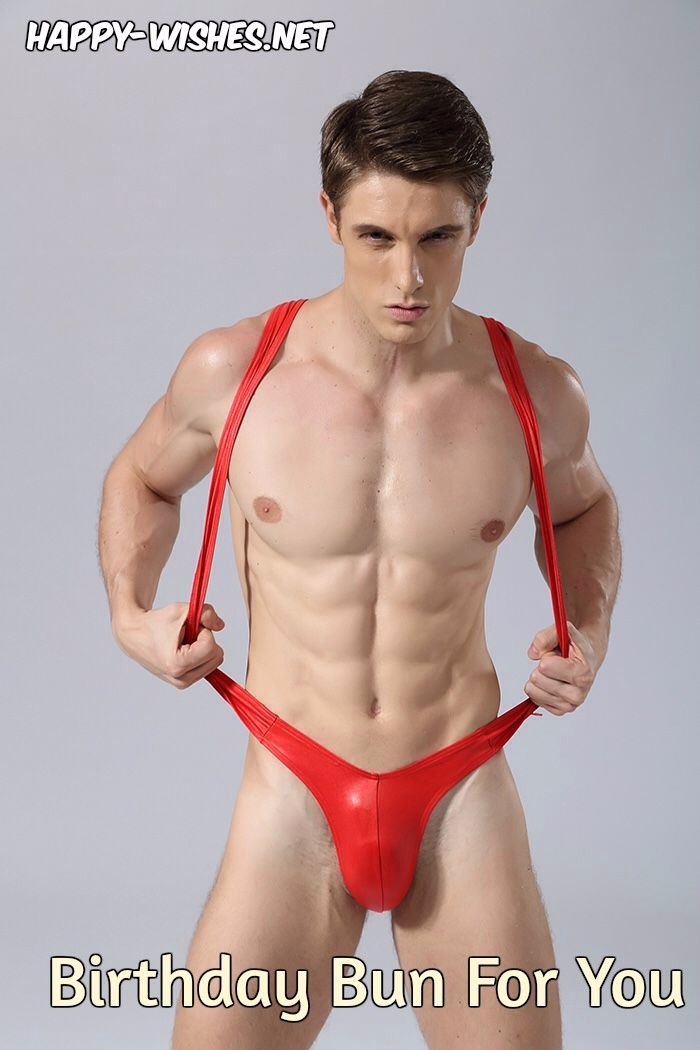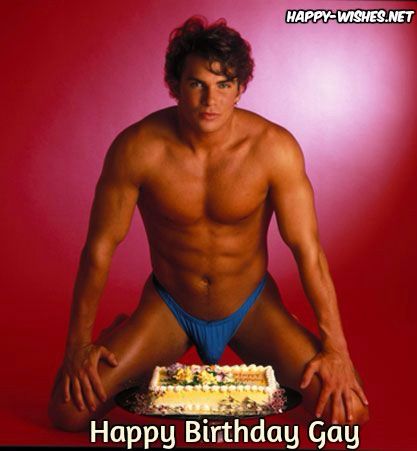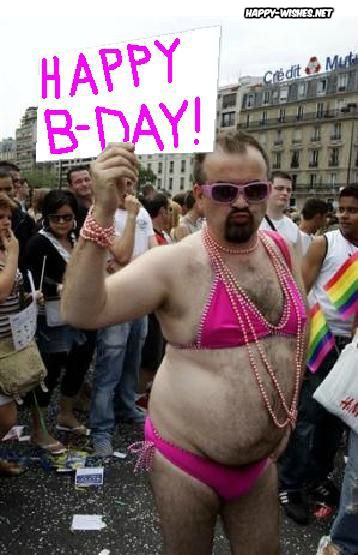 All of these funny gay happy birthday wishes will be definitely loved by your Gay friend. These Funny gay birthday wishes will make them feel that you are ok with the fact that he is gay.