A good start to the day can have a great impact on most of us. If you wake up happy, then the rest of your day goes well too. The unfortunate truth of today's times is that most of us dread waking up. One of the primary reasons for this is the fact that we feel that we have nothing or no one special to wake up to. Everyone is stuck in the monotony of life.
We have put together some inspirational messages or quotes that can inspire you or your loved ones. A blessing from a loved one is very motivating and can help most people get on with their day and lives. Use these quotes to remind someone that they are special and blessed and no matter how dreaded a morning may seem, someone out there wishes you luck and sends you their blessings.
Best Good morning blessings Quotes & Images
I want to remind you that you are gifted and special. Your good nature and positive presence bring happiness to so many lives around you. Sending you all my blessings this morning. Have a good day.
May you never lack confidence and always believe in yourself. All my blessings are with you. Have a nice day.
Wishing you a blessed morning. May you have a fantastic day ahead full of hope and enthusiasm.
It takes courage to face the world and accept your real self. Be thankful for a beautiful morning and day. Good morning.
Always have faith in God. May he bestow upon you, all his blessings and love. Have a beautiful morning.
Giving is always better than receiving. May you always remember this and you will never be short of blessings from the people around you. Good morning.
Do not focus your energy on counting material things. Rather focus your energy on counting your blessings. Good morning.
If blessings can make you rich then you are the richest person alive. You are loved and blessed by so many people. Have a wonderful morning.
Today, try to forget all your troubles and count all your blessings. You will realize how lucky you are! Have a great day.
No matter how sad or dejected you feel in life, always remember that God loves you and blesses you every day otherwise you wouldn't be seeing this morning.
May God always continue to shower you with his blessings and love. You are his favorite. All you need to do is have some faith in yourself. Good morning.
May all your sorrows be converted into joys, today. I am sending all my blessings to guard you from all the troubles of the world. Have a happy day.
Sometimes we do not realize how blessed we are until we lose everything. Count all your blessings and be grateful to God, always. Good morning.
May your life be blessed, happy and full of joy and hope. May you never be upset or gloomy. Have a brilliant day!
Always remember to be gracious, kind and helpful. You will receive so many blessings in your life as long as your remember this. Good morning!
May your life gets filled with
the pleasant environment
just like the beautiful morning.
Good Morning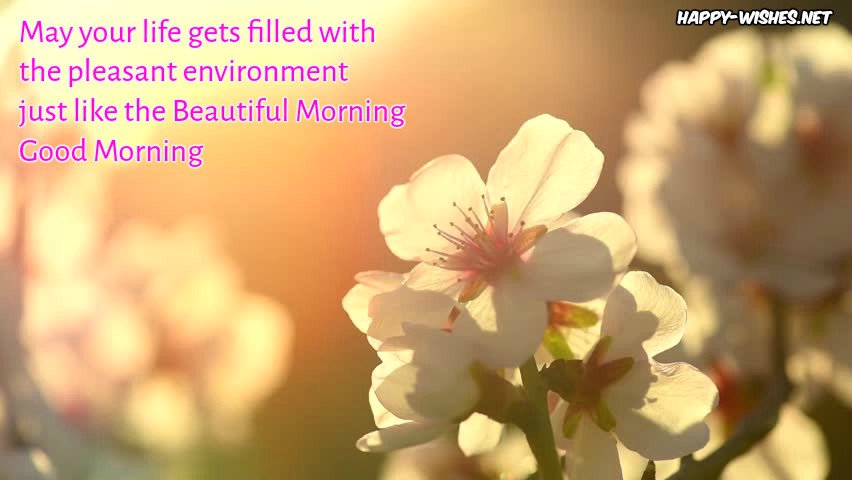 God filled your sleep with happy dreams
Now say thanks to him,
and he will make your day happy
Good Morning
May God will Fill Your Day
With Joy and Happiness.
Good Morning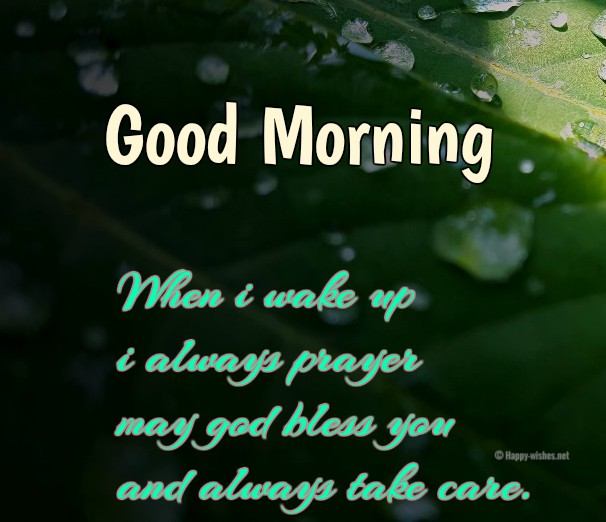 When I wake up I always prayer
may god bless you and always take care.
Good Morning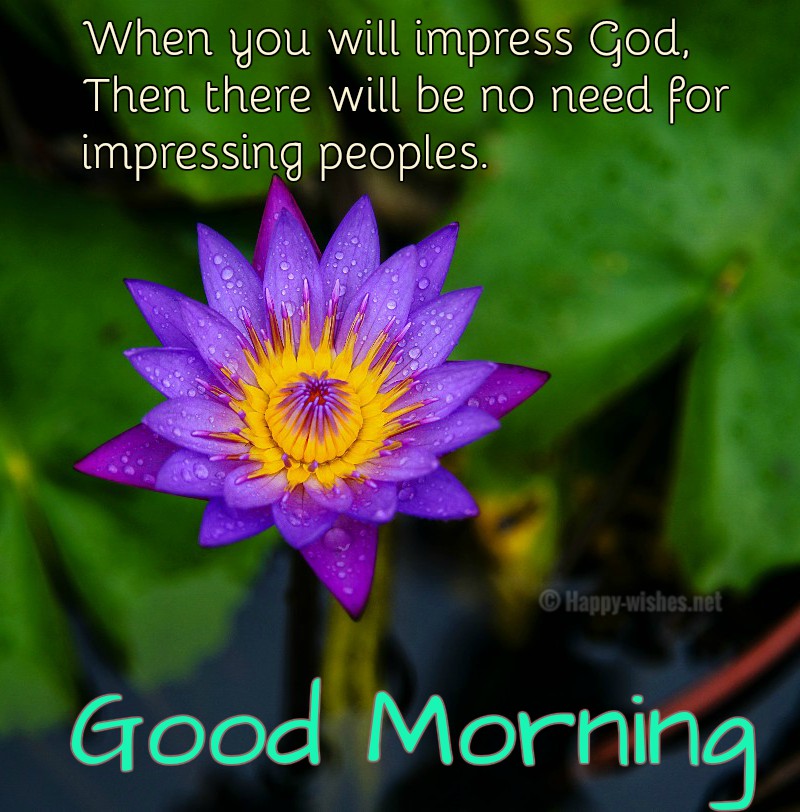 When you will impress God,
Then there will be no need for impressing peoples.
Good Morning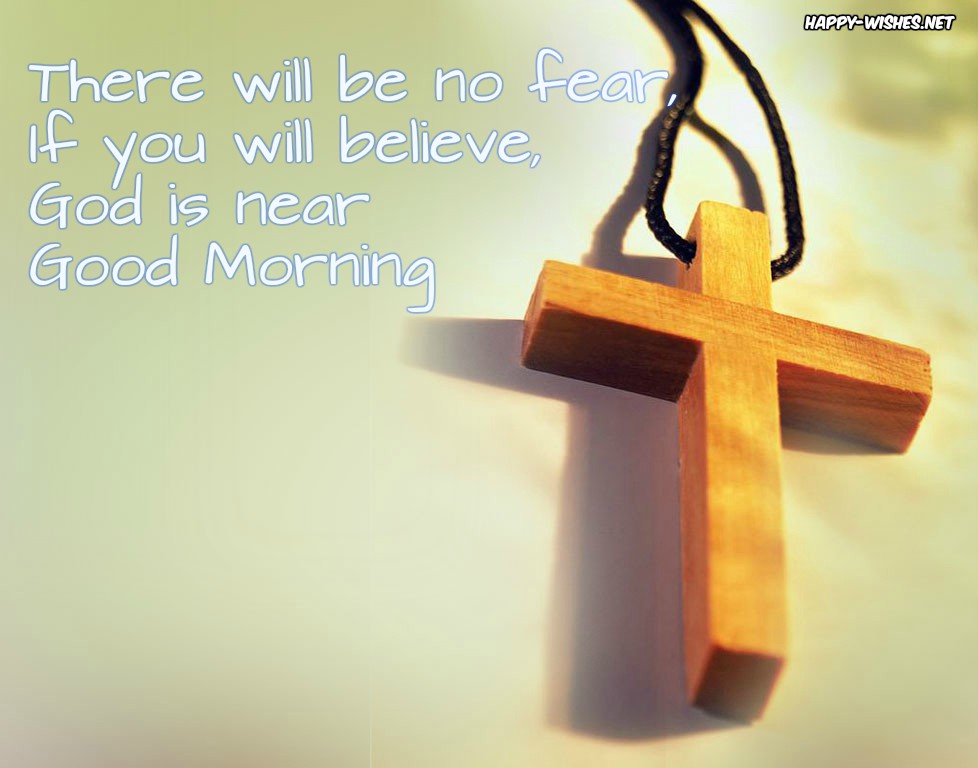 There will be no fear,
If you will believe God is near.
Good Morning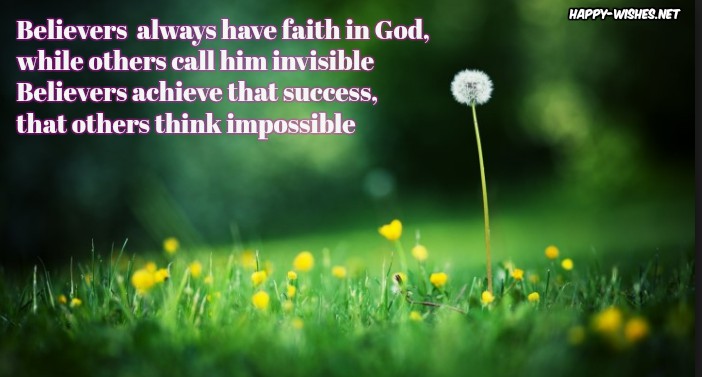 Believers always have faith in God
while others call him invisible
Believers achieve that success
that others think impossible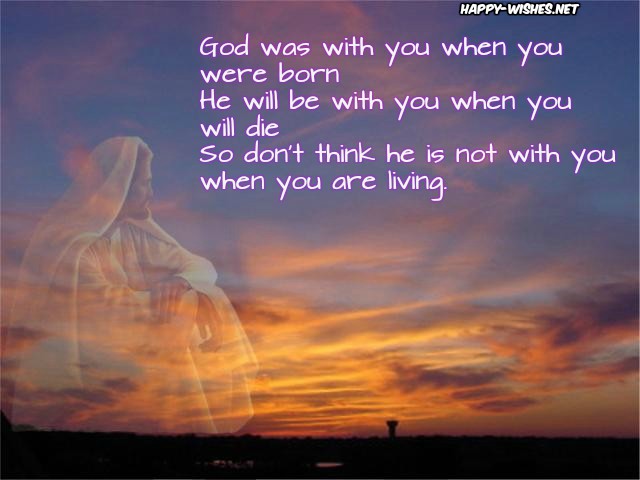 God was with you when you were born
He will be with you when you will die
So don't thin he is not with you
when you are living.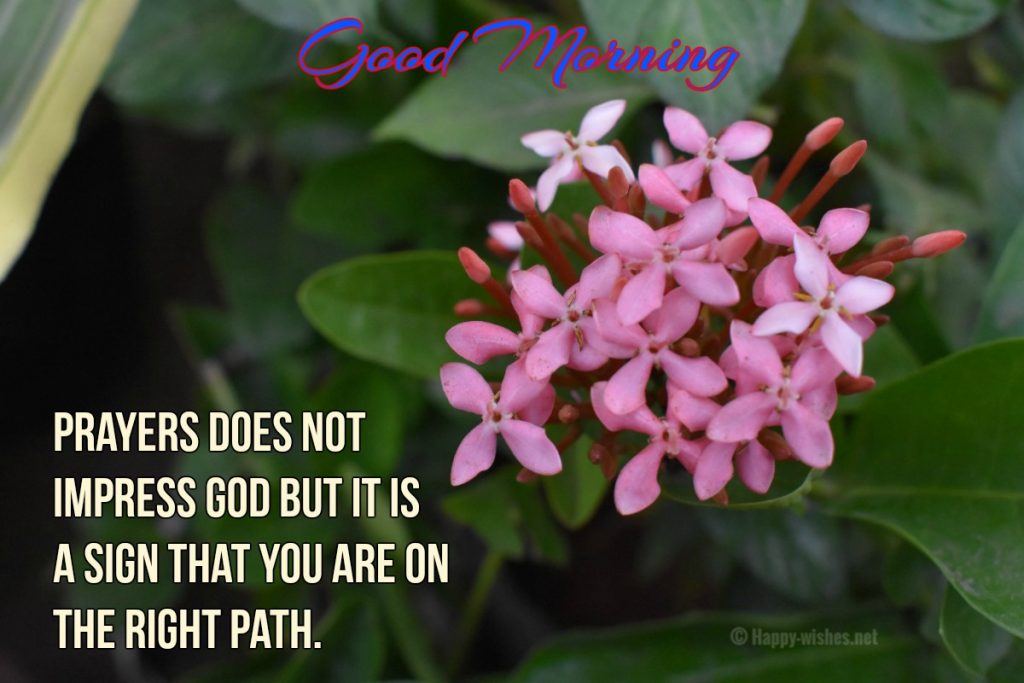 Prayers does not impress God
But it is a sign that you are
on the right path.
Good Morning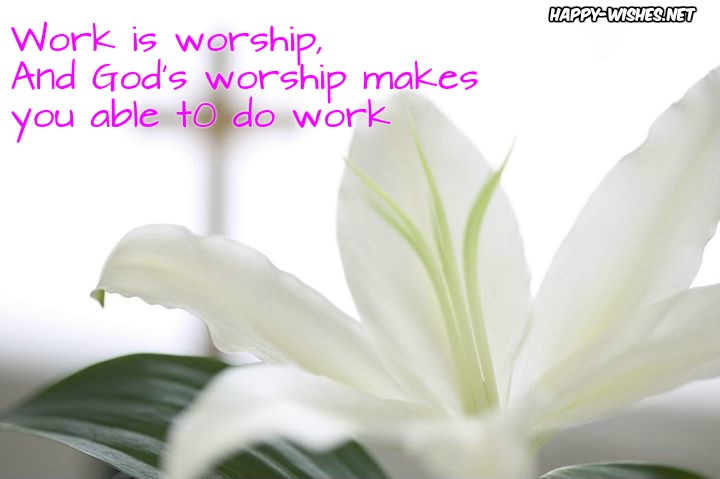 Work is worship,
And God's worship makes
you able to do work.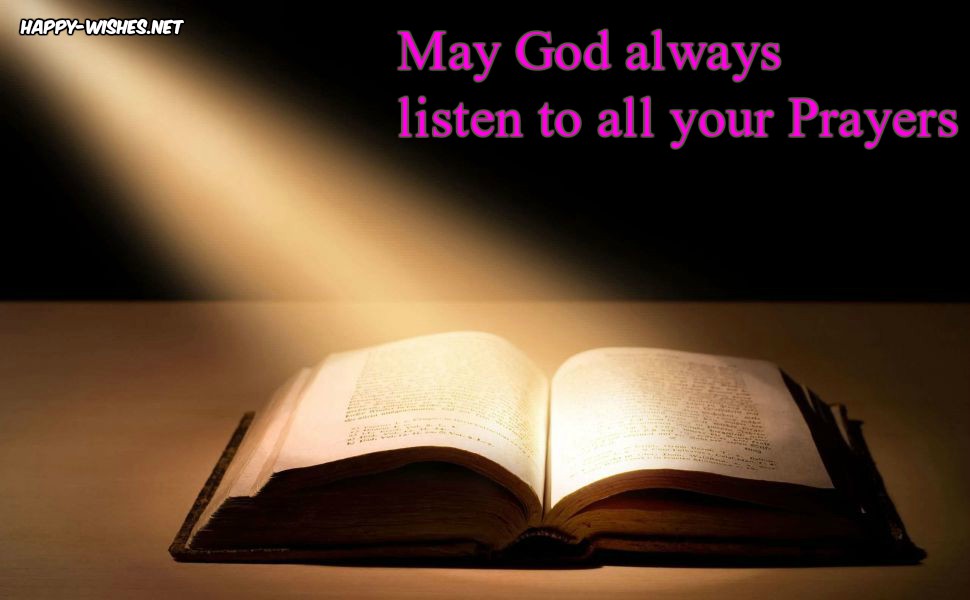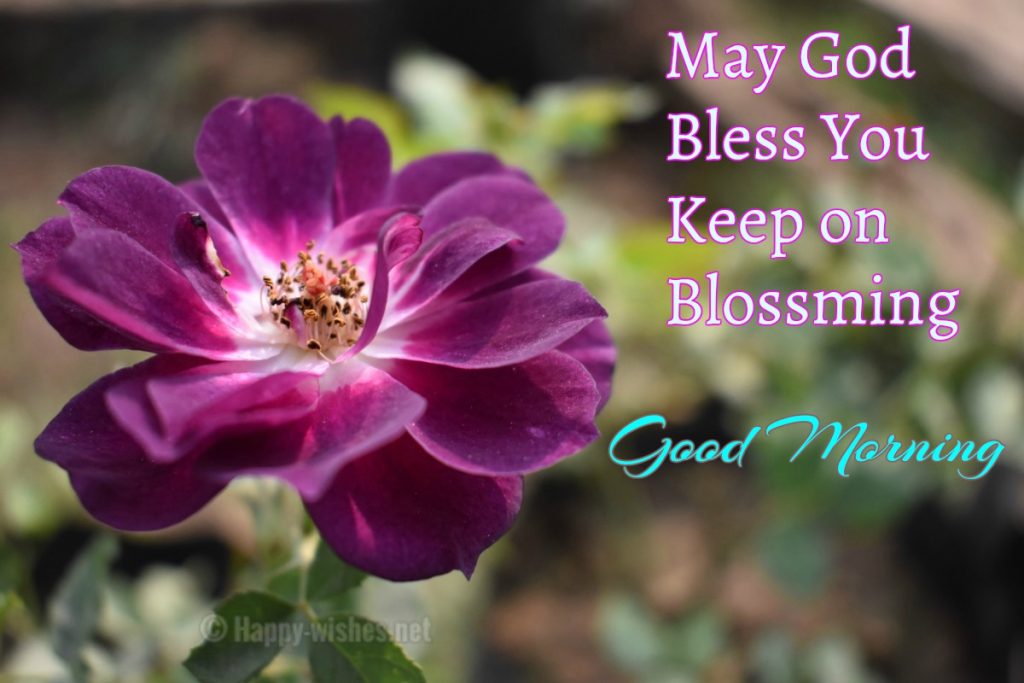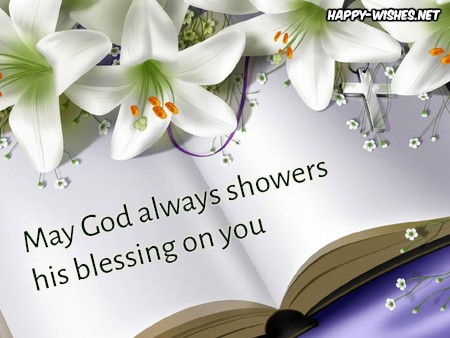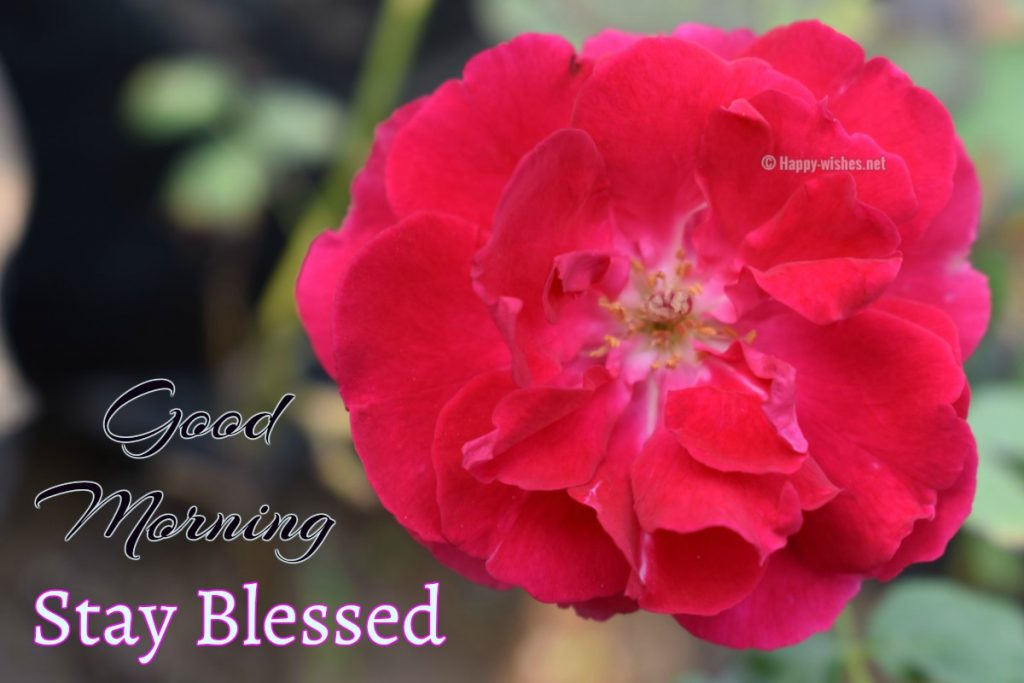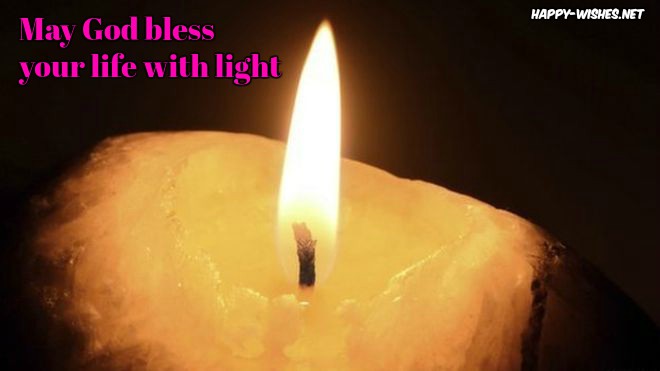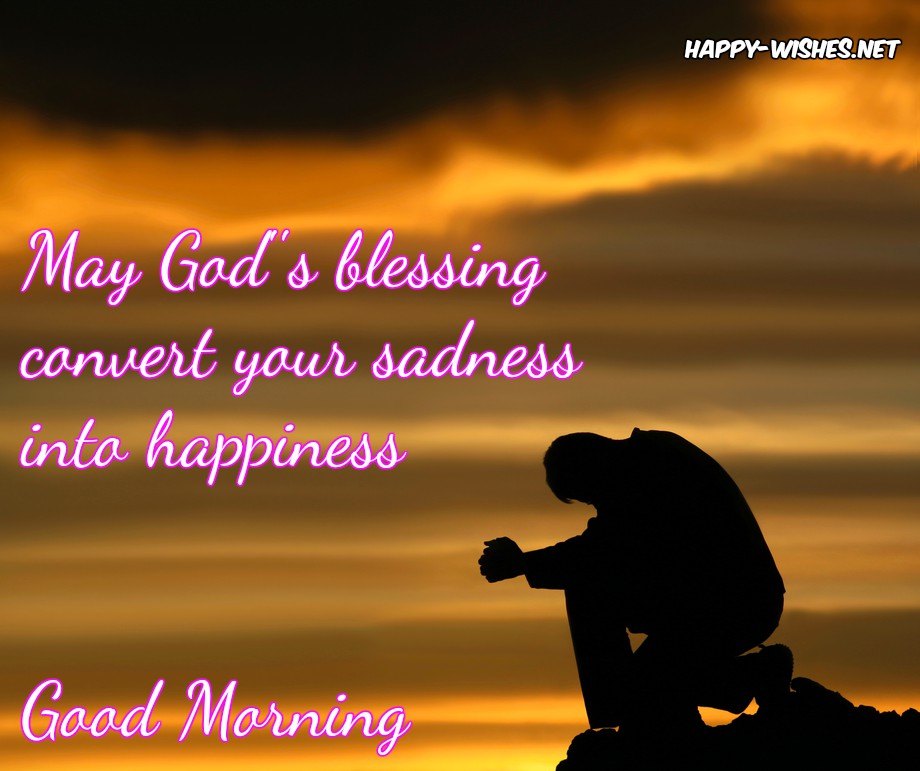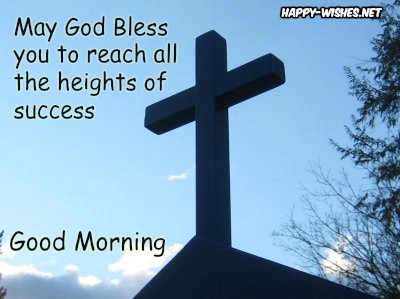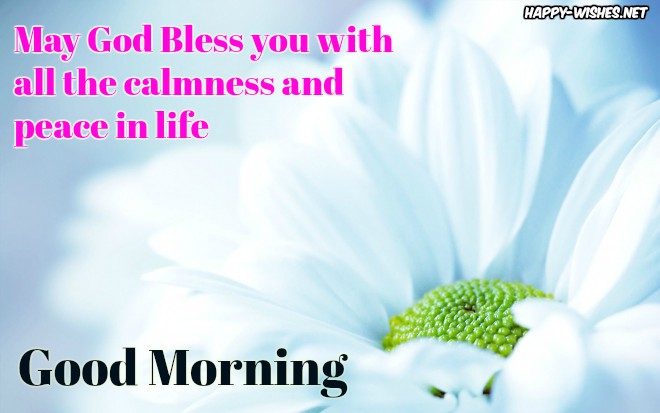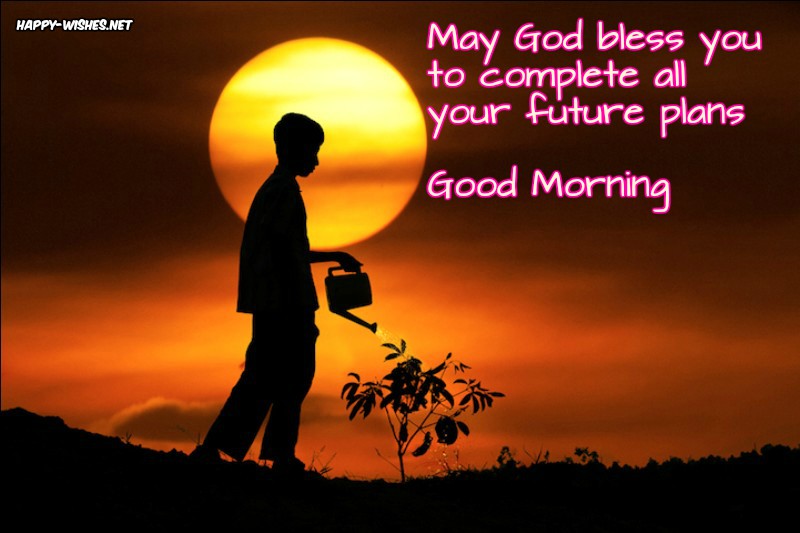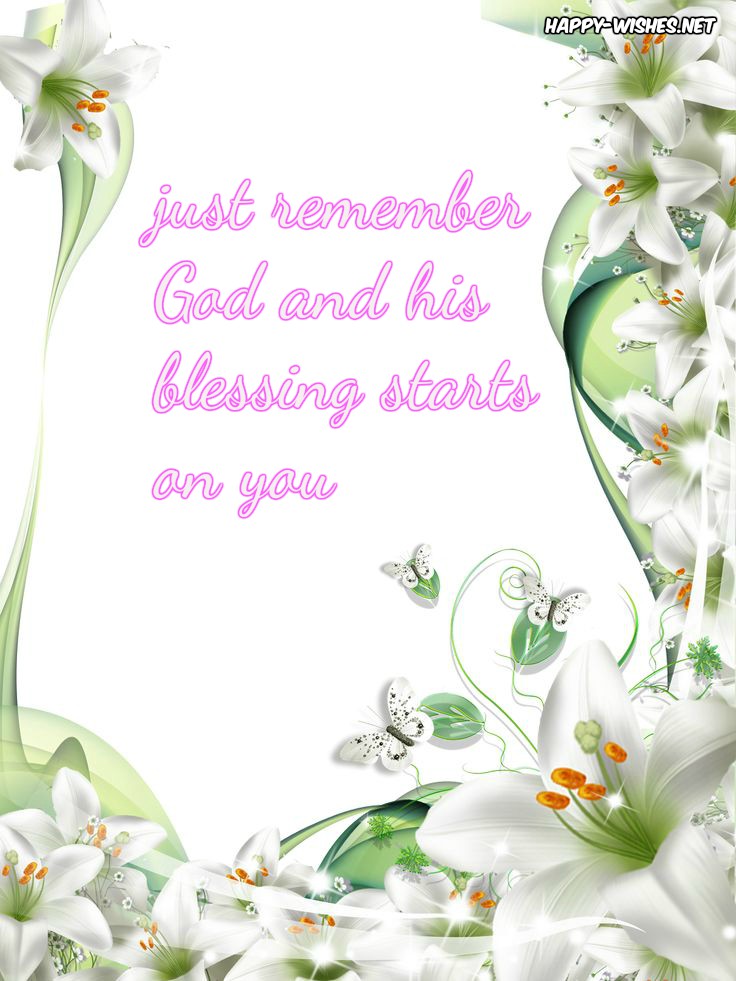 We hope you guys liked all the blessing wishes. Share all the blessing wishes like good luck wishes in the morning, These blessing wishes will make your friends and relatives happy in the morning.