In this article, we are sharing with you all the best success quotes. Well, inspire and motivate your friends and relatives with these 25 best success quotes. These are the best quotes that you can share with your friends and relatives.Well, all your work depend on your state of mind, in which way we think. The intensity of our efforts depends on your state of mind. If you have a positive mind and you have the belief that what we are doing is right, then your efficiency doubles.
On the other hand, if you are negative in mind and you think this is not possible then you do not give your hundred percent and ultimately you fail. These are the best quotes to get rid of all the negativity from the mind and motivate you to do hard work. Well, words play an important role in your life. Positive words always encourage you for work. On the other hand, negative words spoil your mood, then you don't have any energy to do work. So always try to make a positive environment around you. These are the best 25 success quotes. After reading all these best success quotes you will be feeling motivated and charged up.
25 Best Quotes On Success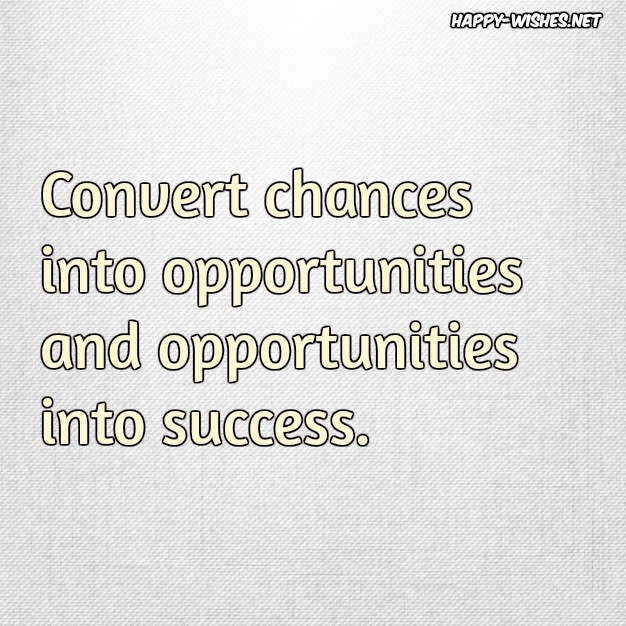 1.
Convert chances into opportunities and
opportunities into success.
2.
You can achieve any goal by hard work.
Well, that's not a hard work for a man like you.
3.
Success is waiting for you.
But remember it will wait for a fixed time.
4.
You can give the Best Reply
to your competitors by
increasing your efforts in work.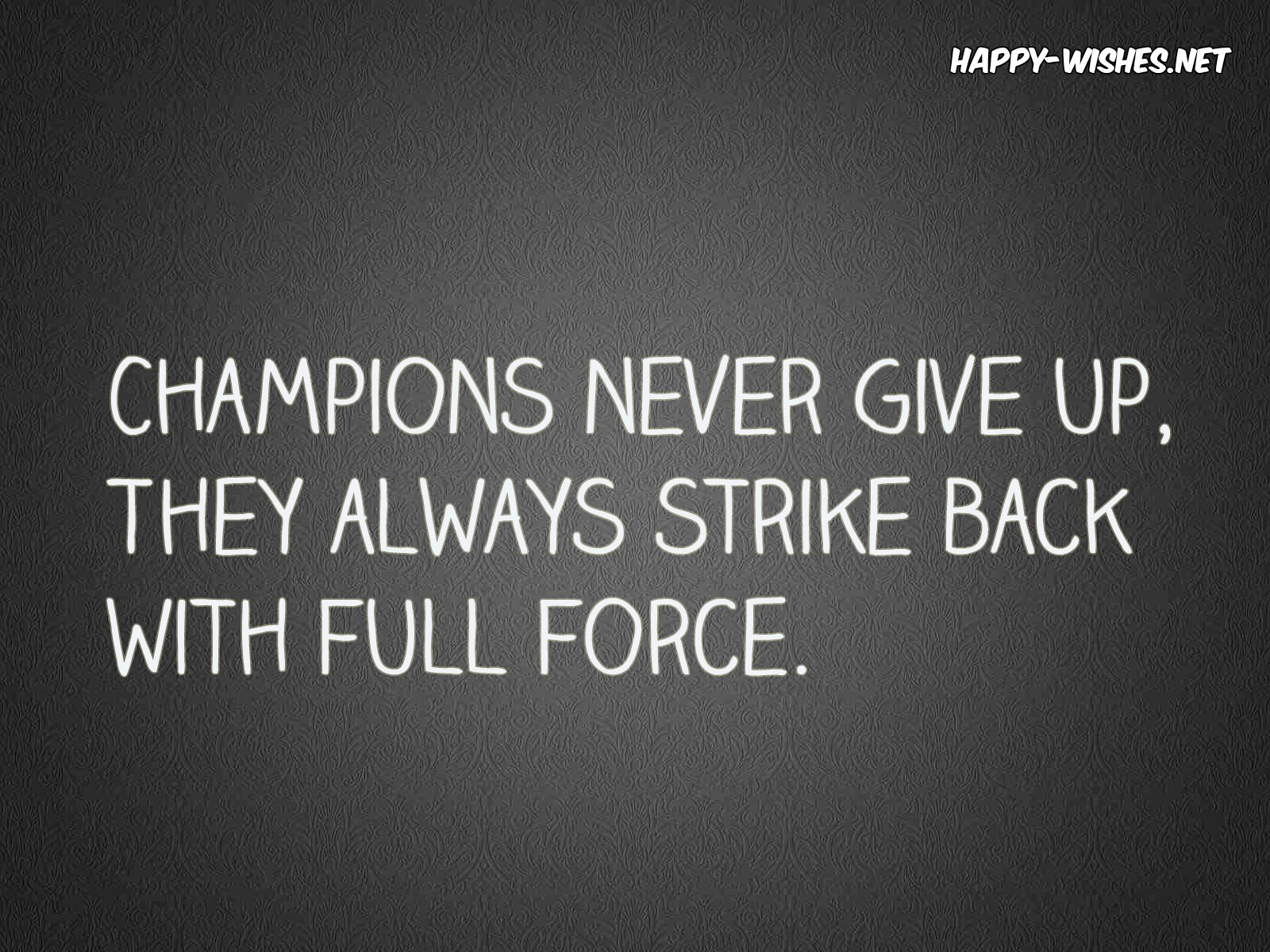 5.
 Champions never give up,
They strike back with full force.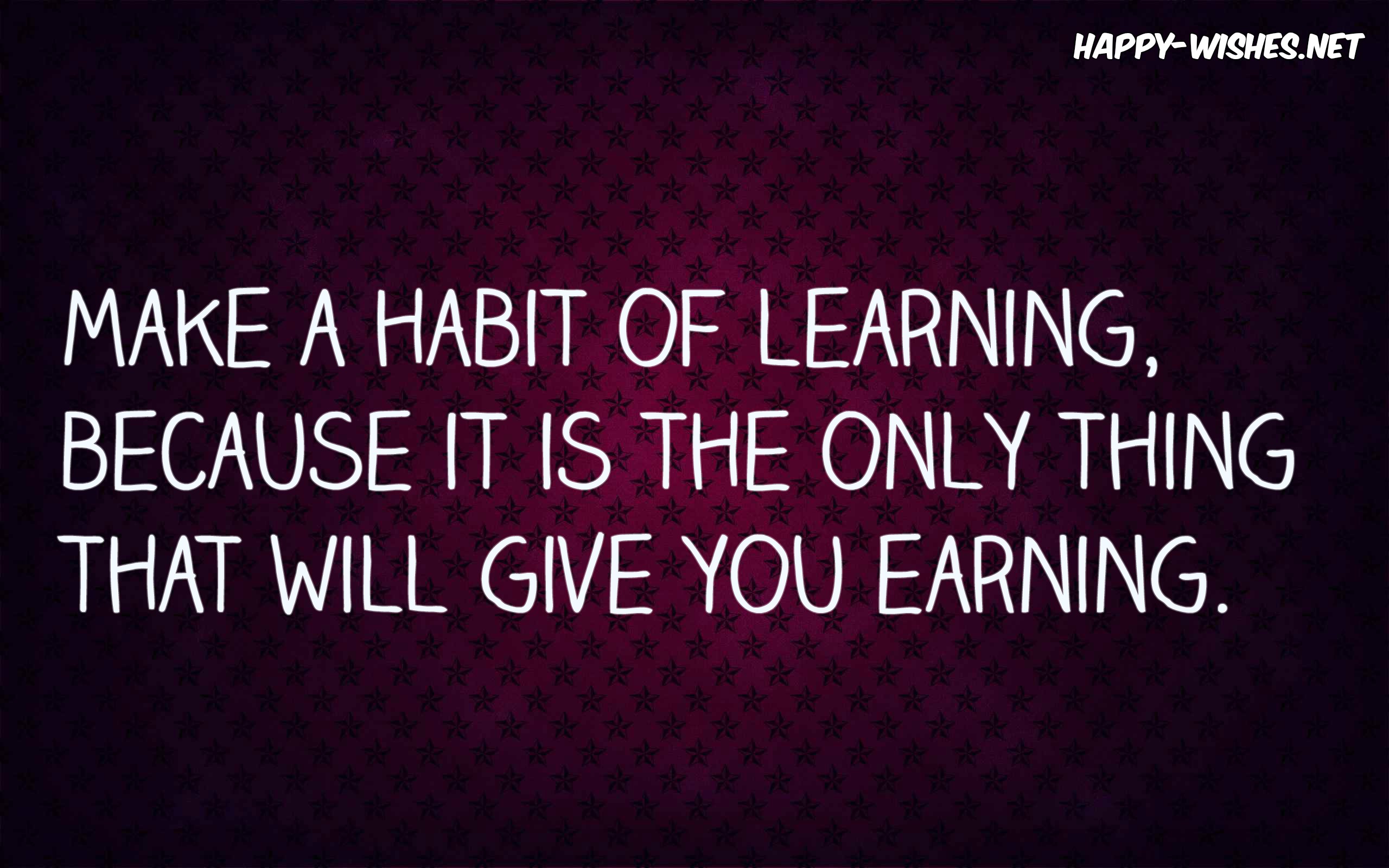 6.
Make a habit of learning
because it is the only thing that will give you earning.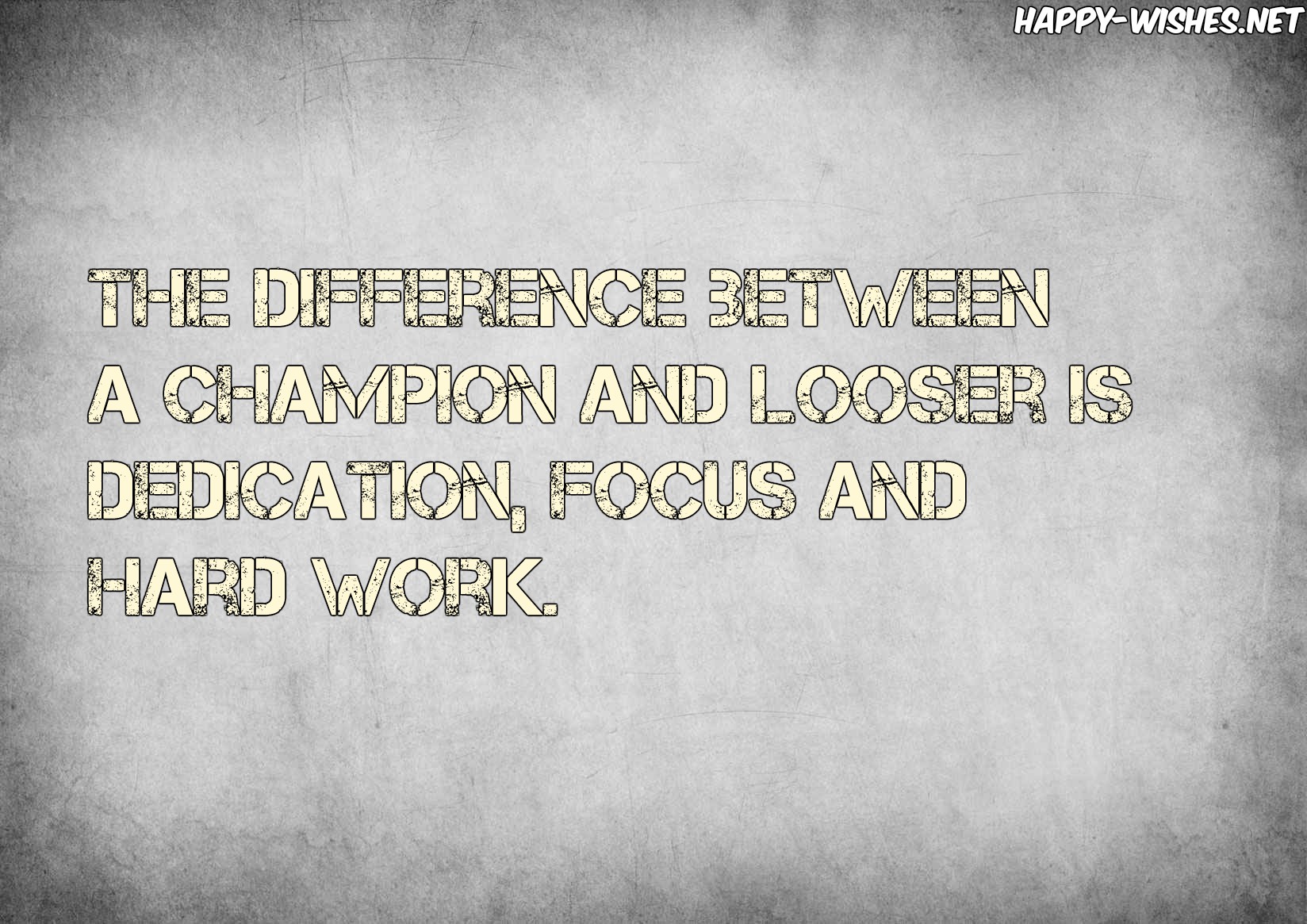 7.
The difference between a champion
and looser is, Dedication, Focus and Hard work,
8.
Dreaming is a good thing
But Daydreaming can be dangerous.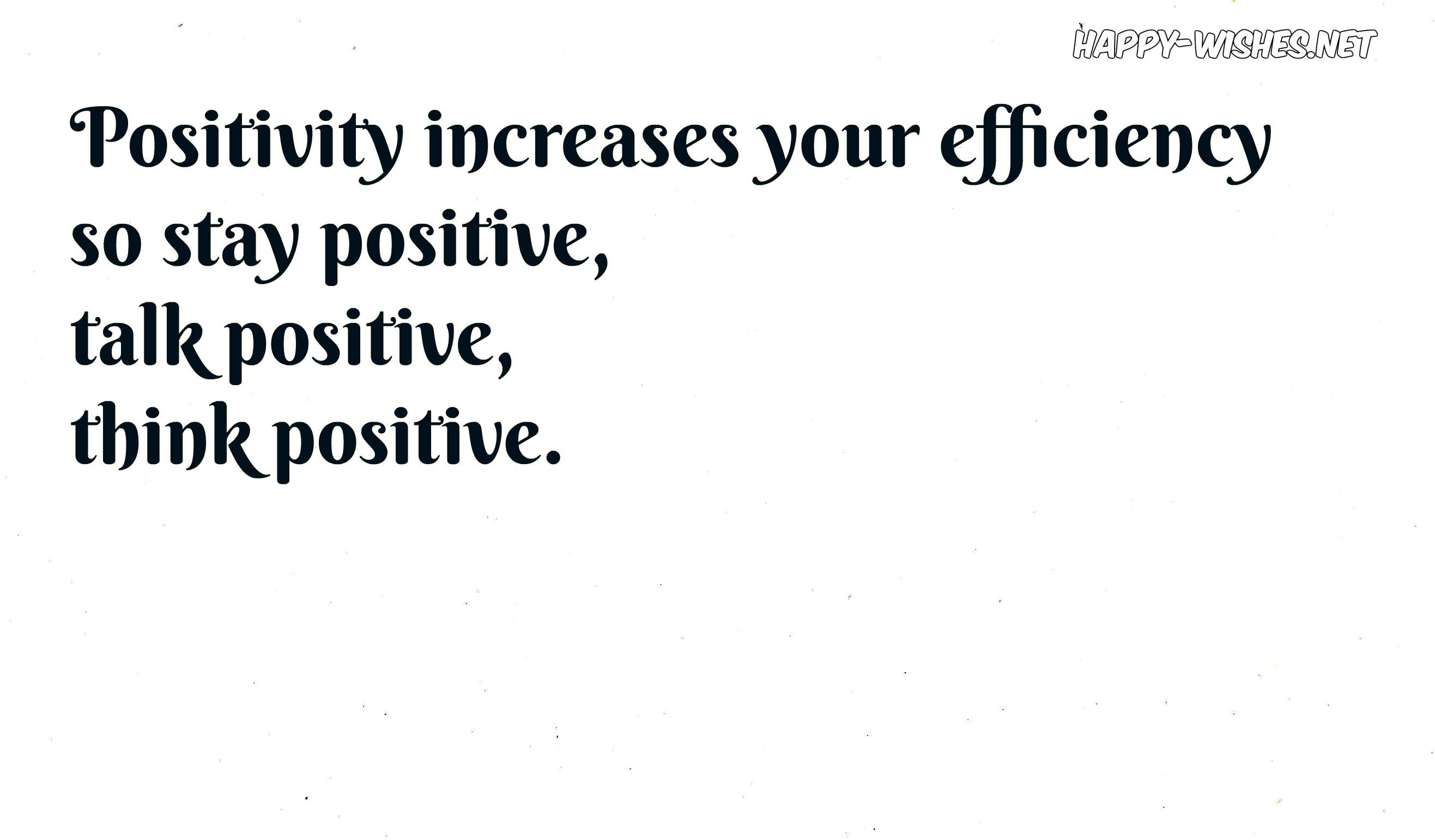 25 Best Quotes On Success
9.
Positivity increases your efficiency
so stay positive, talk positive, think positive.
10.
If you want others to believe in you
then believe in yourself first.
11.
If you don't have the skills then nothing to worry.
But if you don't have the desire to learn skills then that is a thing to worry.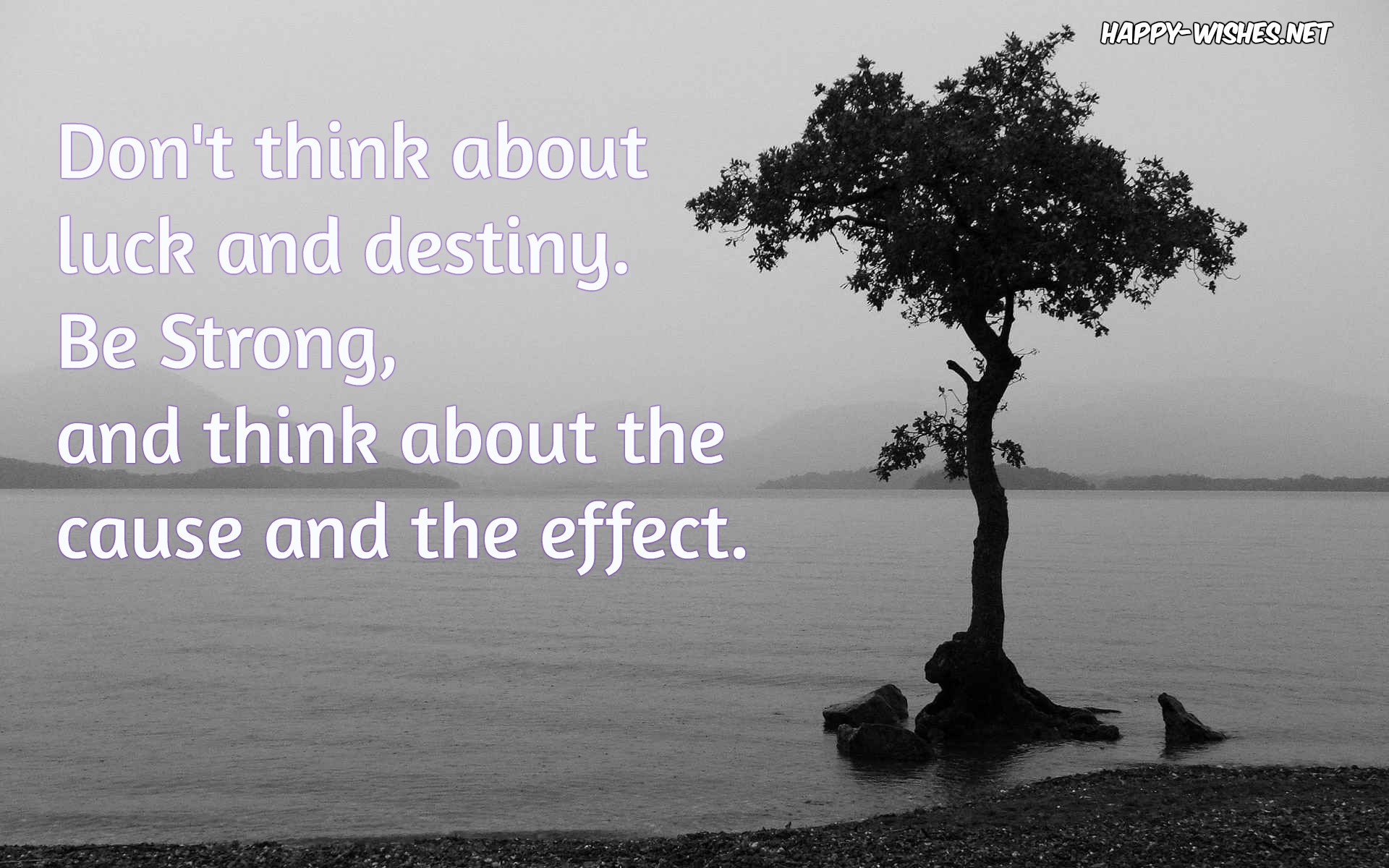 12.
Don't think about luck and destiny.
Be Strong, and think about the cause and the effect.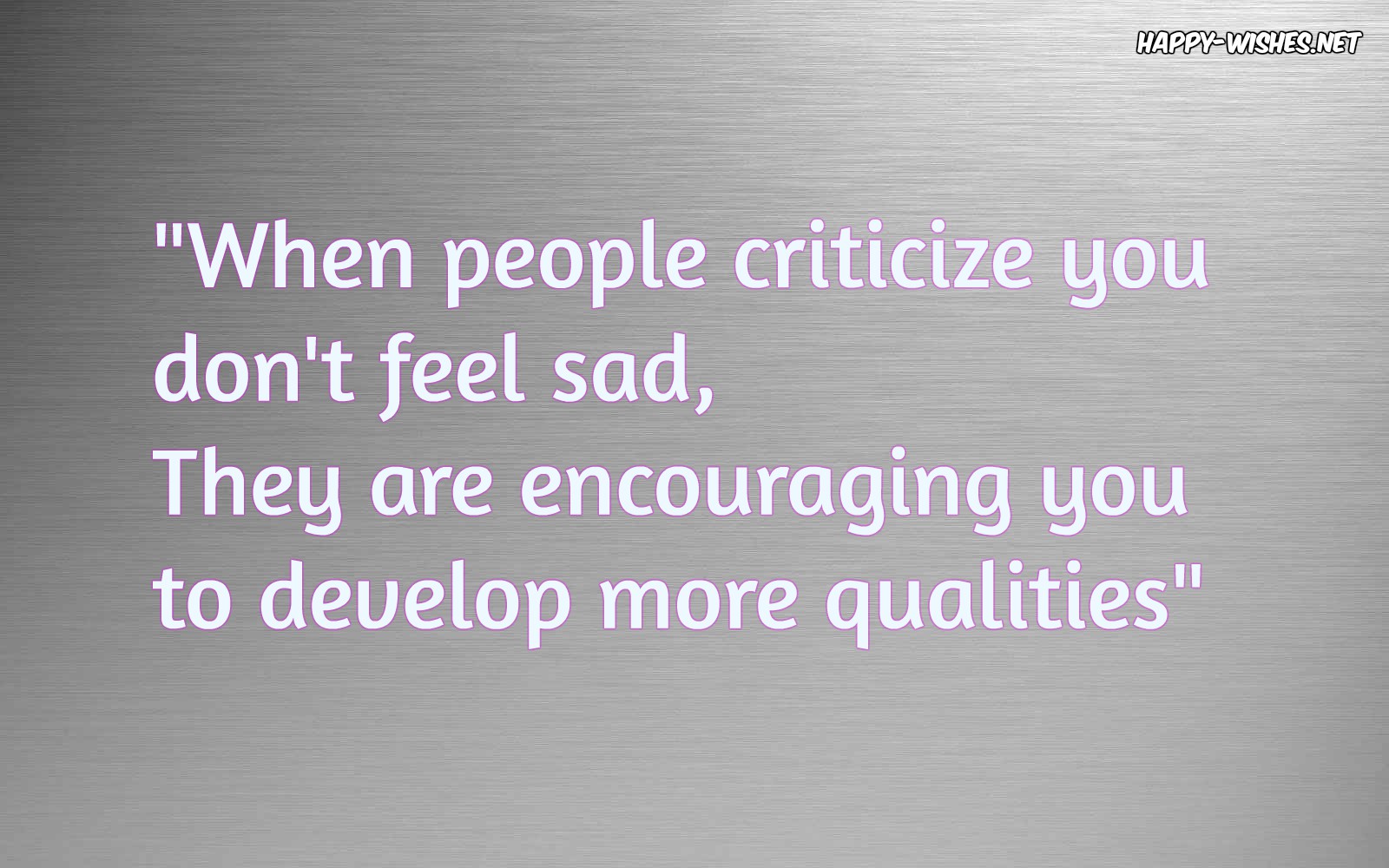 13.
When people criticize you
don't feel sad,
They are encouraging you
to develop more qualities
14.
If you can't be perfect
then at least try to be good.
15.
Don't compare yourself with others
Because what you have they don't have.

25 Best Quotes On Success
16.
If you want a beautiful tomorrow then
you have to shape it today.
17.
Know what you want,
and automatically you will start working for that.
18.
Success is earned by working hard for a lot of years
But that's not enough, to maintain it you have to work hard every day.
19.
The path pf success will give you a lot of pain,
Only the toughest can be the champion.
20.
If You were born poor you can't do anything about it
But, You can do a lot for your children to not born poor.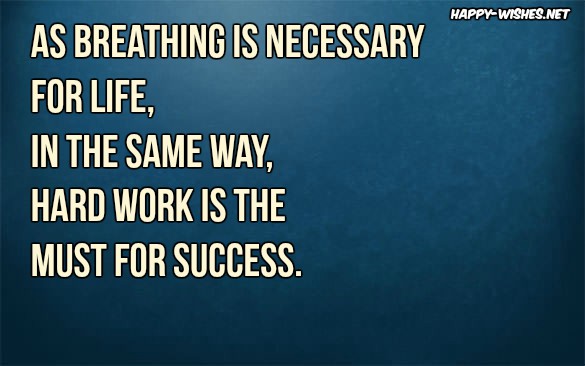 21.
As Breathing is necessary for life,
in the same way, Hard work is the must for success.
22.
Hurdles will always be there in the path, you can't avoid them,
you have to develop the skills of overcoming them.
23.
When ever you want to give up
just think you not started your path for this day.
24.
There will be always ups and downs
only a champion has the ability to balance between the two.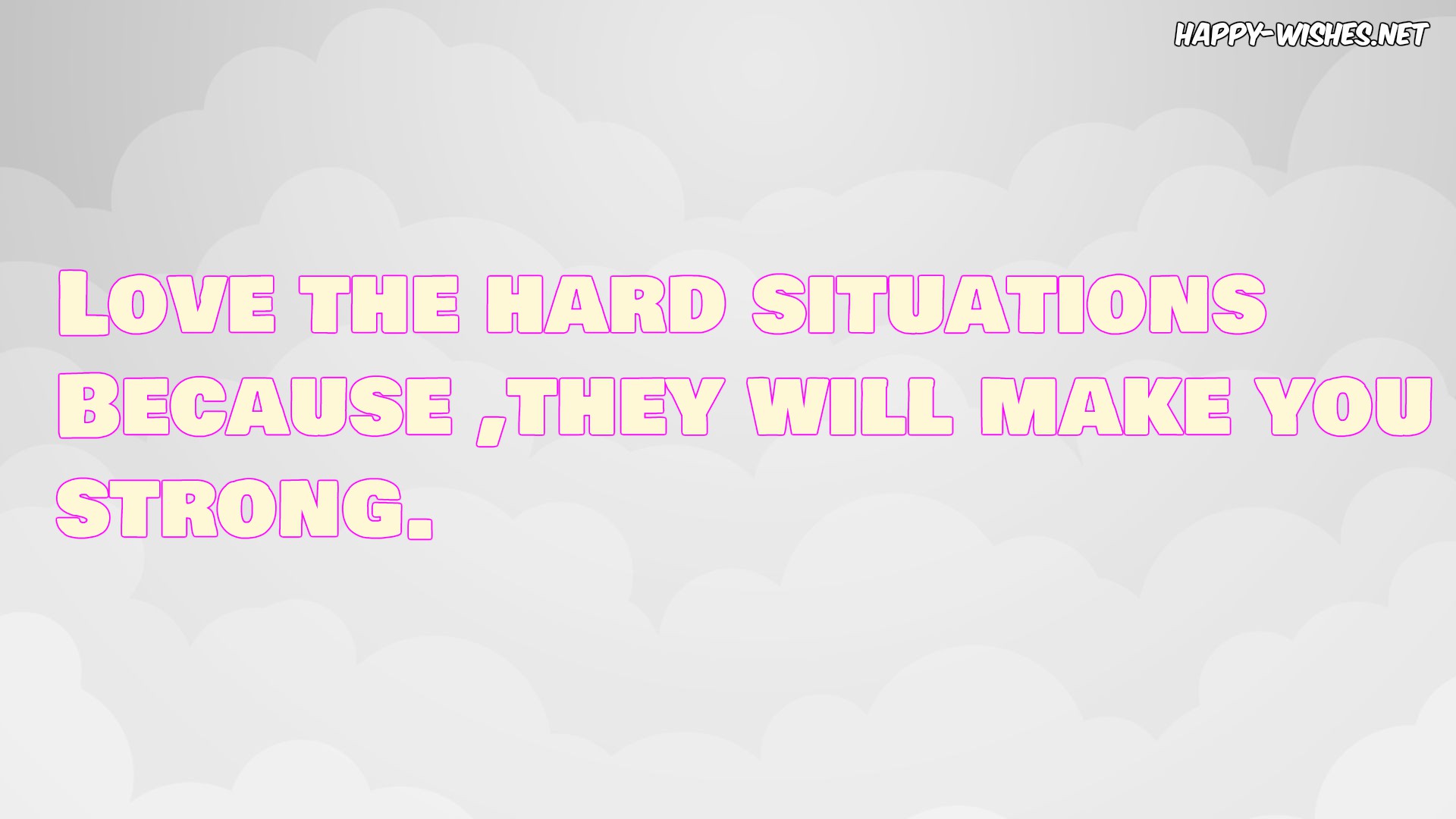 25.
Love the hard situations
Because they will make you strong.
We hope you guys liked all these inspirational and motivational quotes. Well, these quotes let you think about the real reasons behind your success and failure. These are the words of all the successful people. So take advantage of their precious advice and implement all these quotes in your life. You may also like our other articles like good morning positive quotes and religious quotes. Share all these beautiful quotes on Whatsapp, facebook, and twitter.We hope you find all the best success quotes encouraging and useful for you.